Creation of e-commerce site

Bricoleurs de Douceurs

Original creators of timeless desserts, they revisit the great classics of French pastry. Every day in their laboratory, they produce fresh, creative pastries, with neat visuals, with marked and carefully considered tastes. They highlight seasonal products on a daily basis and preferably from local producers.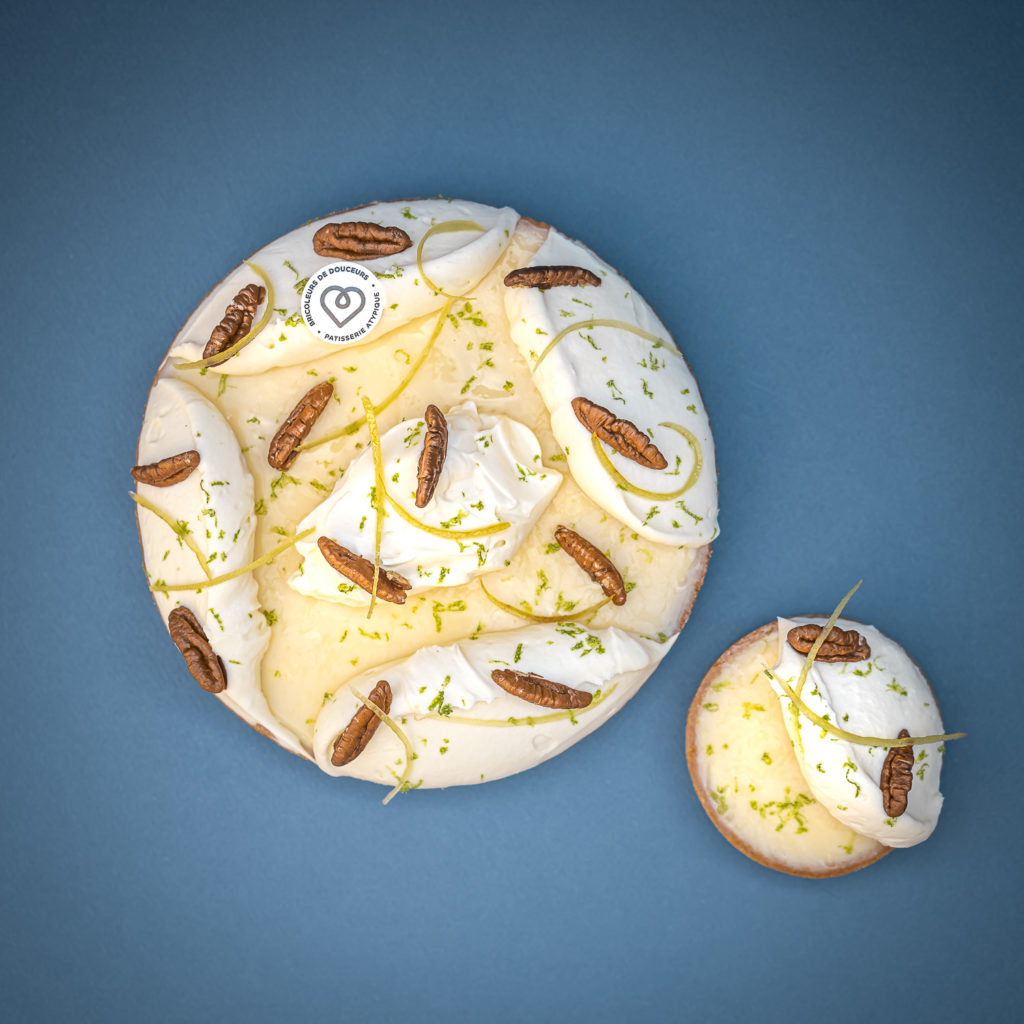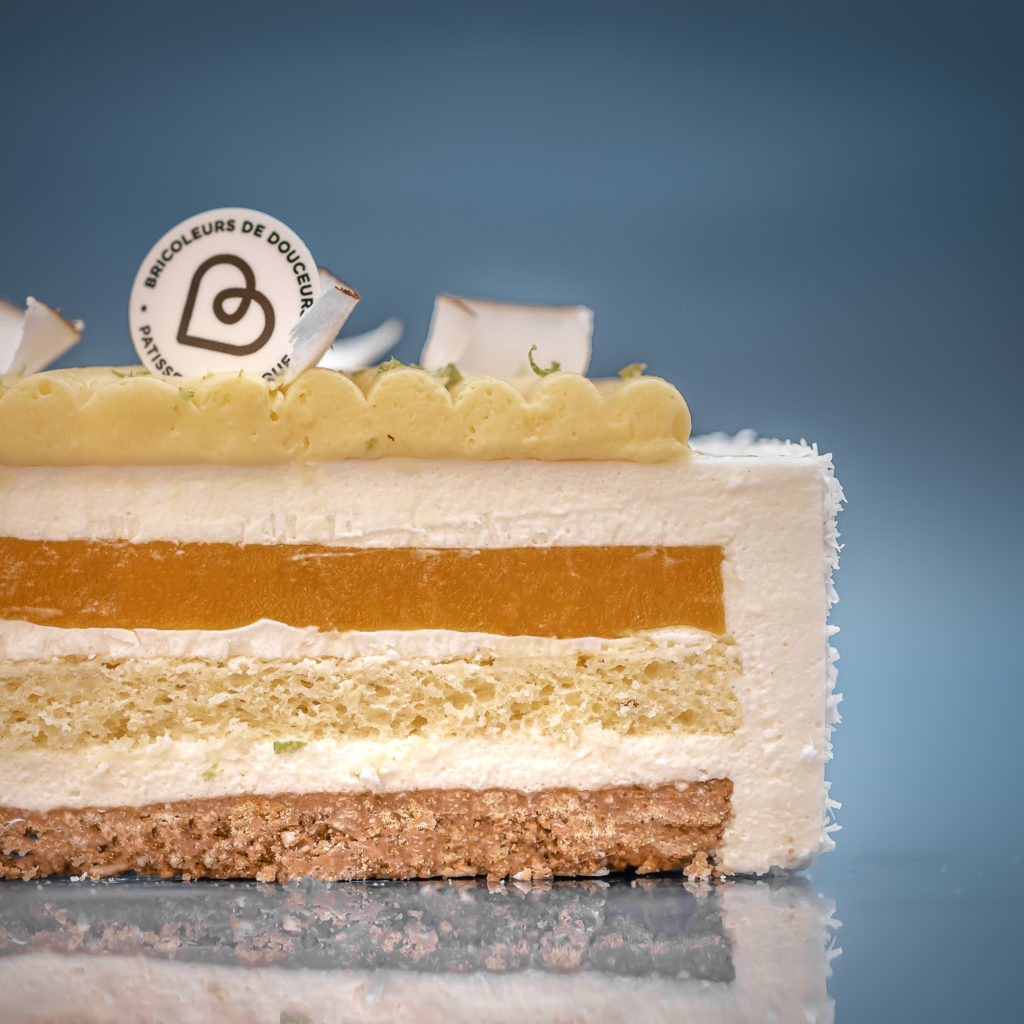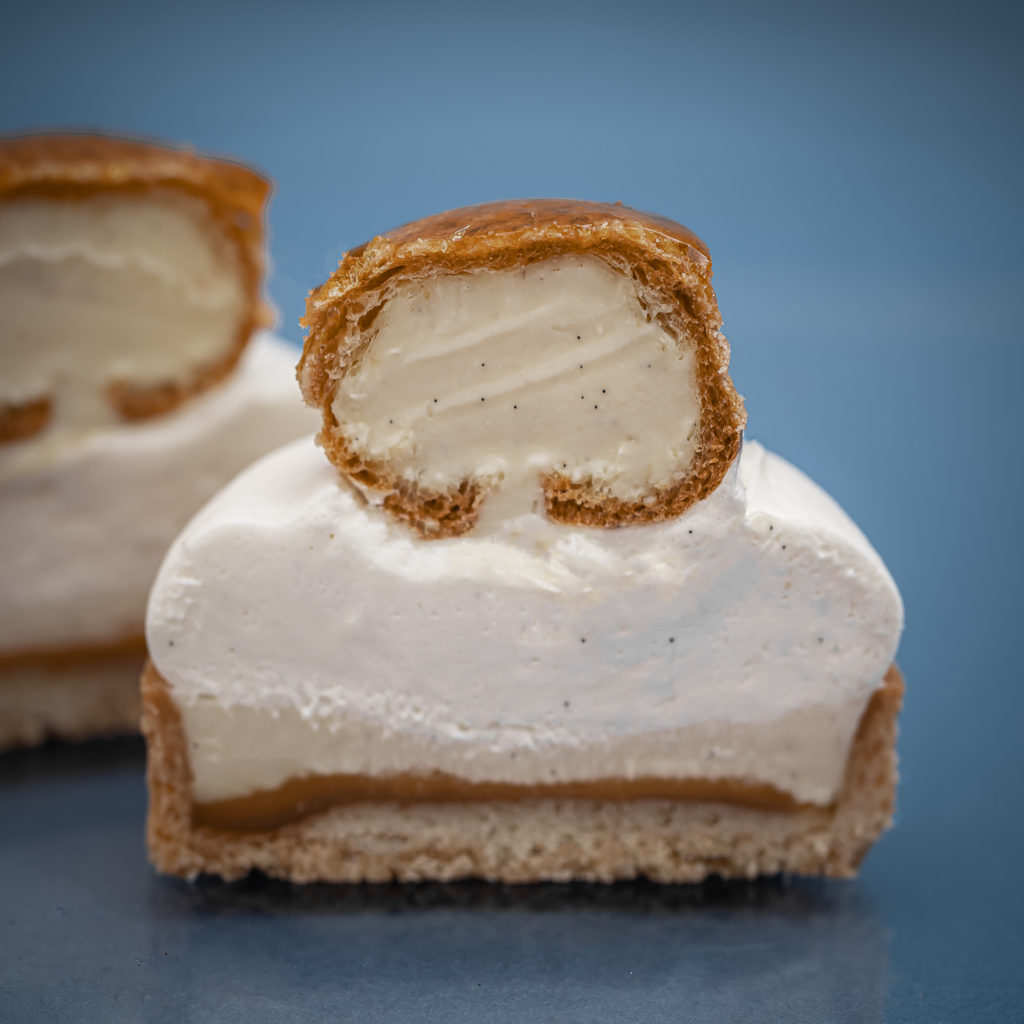 A pastry chef recognized by both aficionados and his peers, Clément Higgins has imposed his style and talent. Based in Marseille, his notoriety goes beyond the limits of the Marseille city.
Stratefly had created the first website for the Tinkerers of Sweets. With the evolution of uses, e-commerce imposed itself as a response to the expectations of customers and teams. Indeed, an e-shop would make it easier to take orders and manage them.
The stakes were high as the sale of fresh products has nothing to do with the sale of non-perishable products. In addition, the talented team is constantly developing new creations, some one-off, others timeless, not forgetting the famous Yule logs and other cakes for special occasions.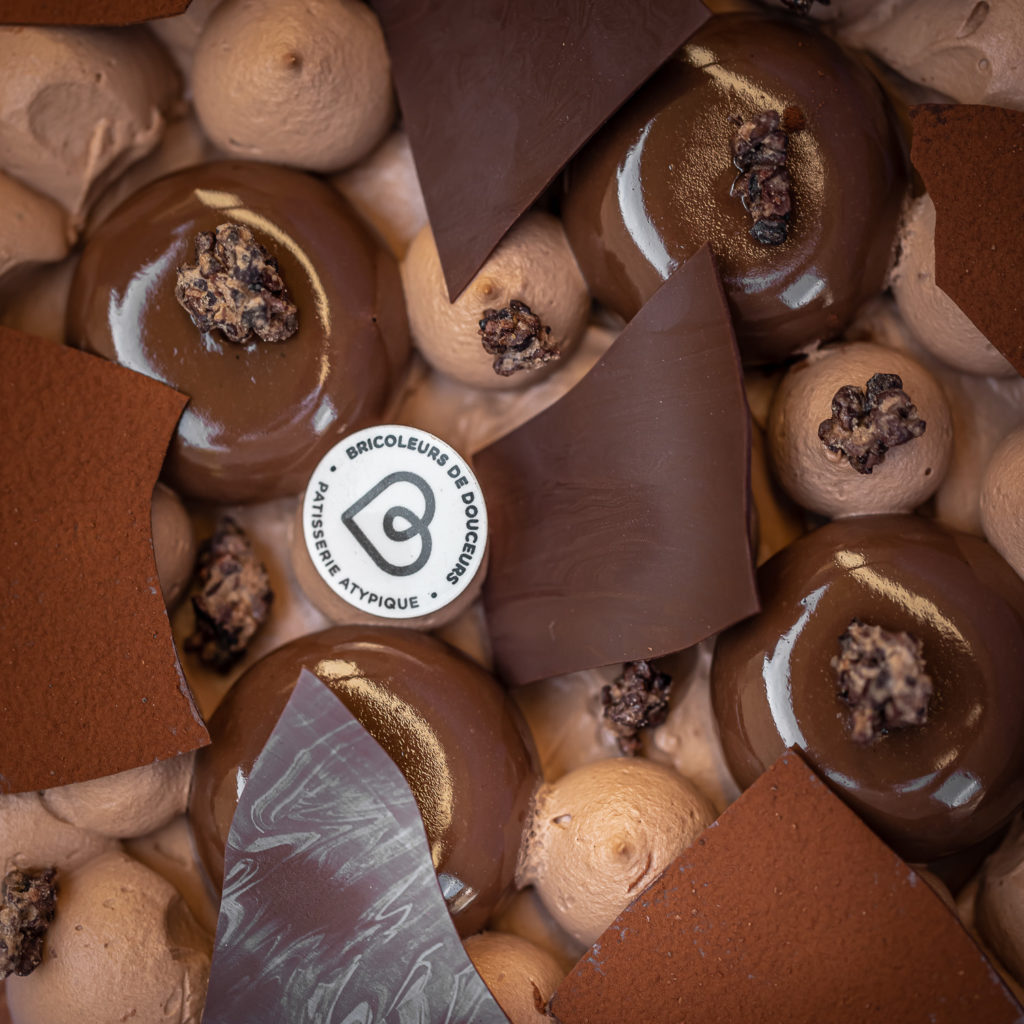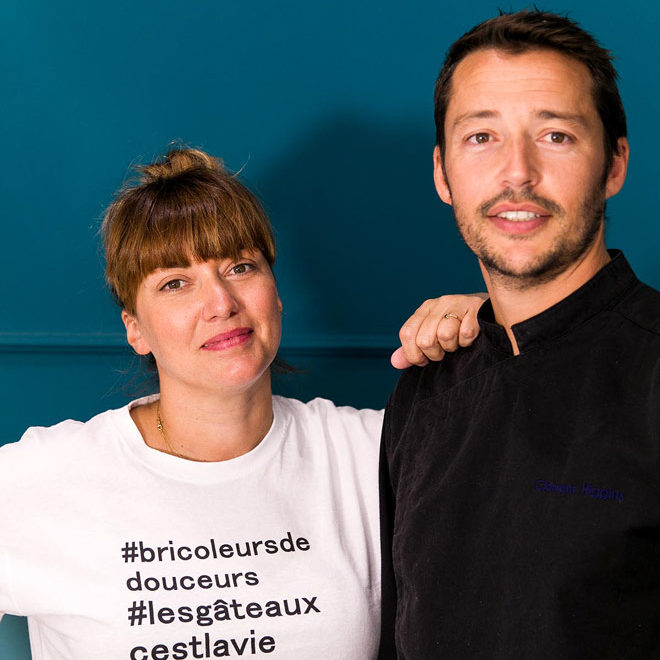 The technical solution
After analyzing the different types of products for sale, we developed a tailor-made e-commerce site to manage the complexity of fresh products. The customer can thus configure, in complete autonomy, the dates of availability of the products, the dates for the orders and the deadlines for picking up his product at the collection point corresponding to the user's choice.
Case studies

Our other works