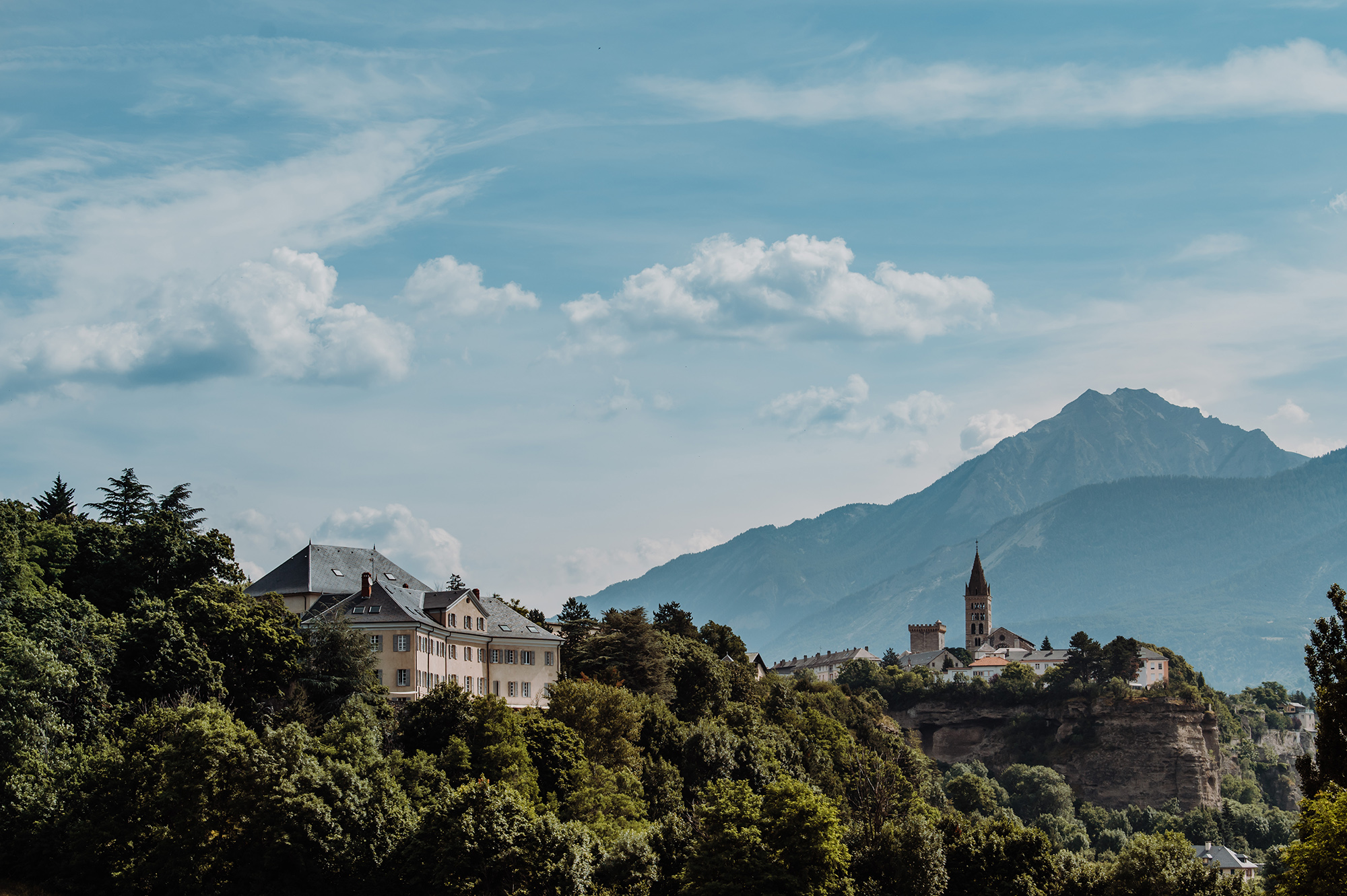 Website redesign

La Robéyère

The Hotel-Restaurant La Robéyère, in Embrun, a charming establishment and 18th century residence, in the style of a family home.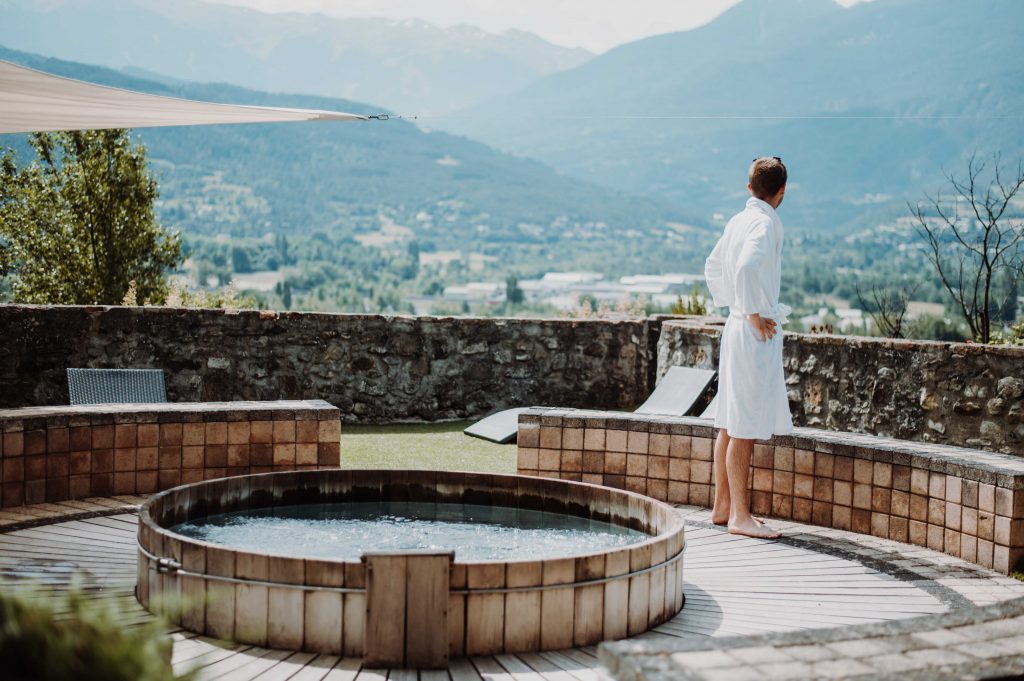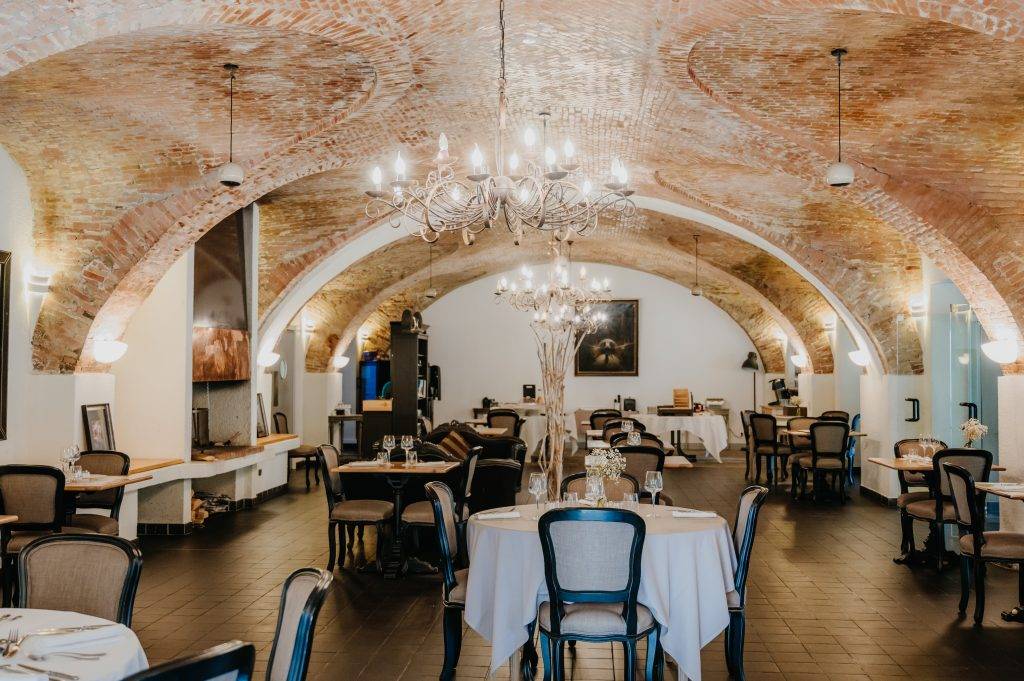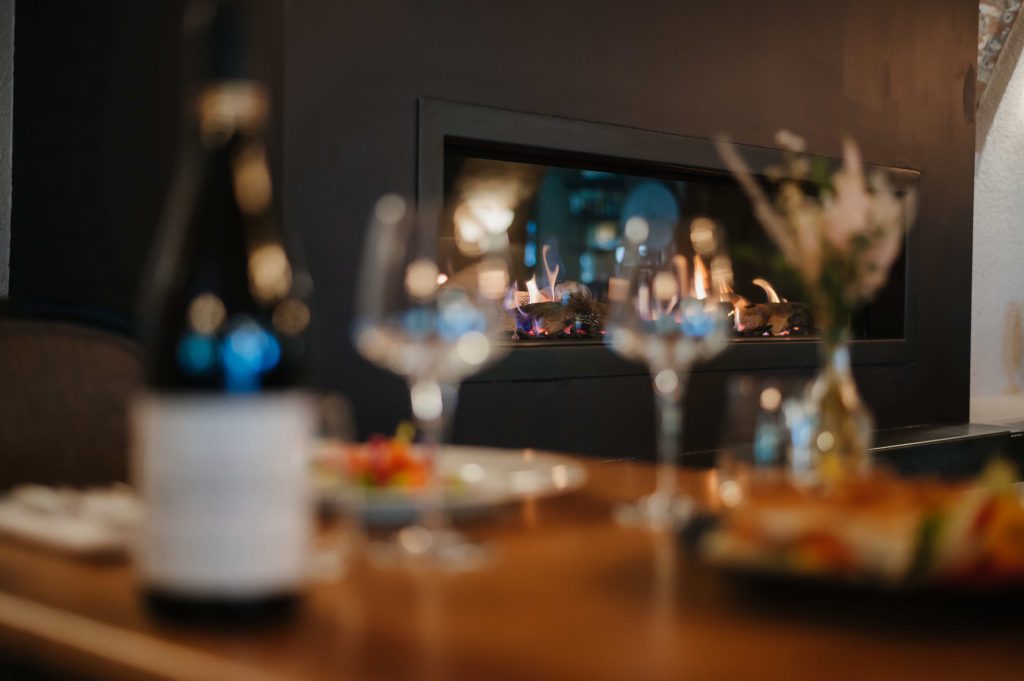 The hotel restaurant La Robéyère is a historic establishment in the Hautes Alpes. Its upgrade to 4 stars and its new Best Western affiliation required an overhaul of its digital ecosystem.
The team called on Stratefly to redesign their website with a more intuitive structure for clients and greater latitude for the team.
The technical solution
A tailor-made site was therefore developed with a WordPress database to facilitate the management of the site. Some sections allow the customer to create their own pages with a page builder personnalisé. Ceci permet au client d'être complètement autonome pour la mise à jour de ses contenus.