Grouping of expertise
Stratefly is positioned as a conductor serving your needs. Indeed, we are a multi-disciplinary team of renowned experts in their fields. We develop tailor-made solutions in partnership with your teams. Our strength lies in our ability to develop tailor-made teams to meet your needs.
The founder
Patrick Leimbert, founder of Stratefly, has more than 15 years of experience in digital strategy and communication. Trained in international management, he started his career at Expedia and AOL before joining one of the main Canadian digital agencies in Montreal where he mainly took care of the agency's etourism clients (VIA Rail, Club Med).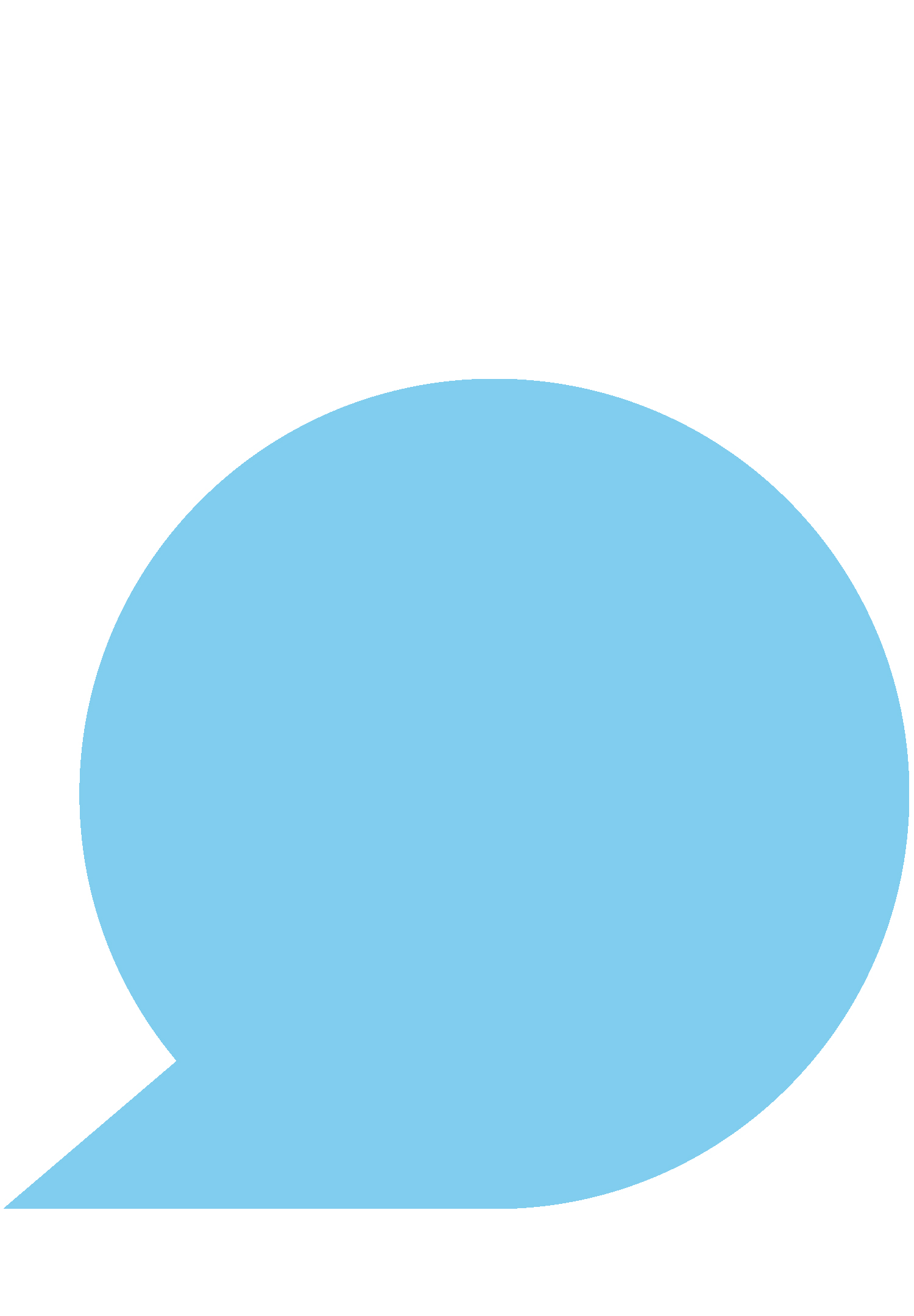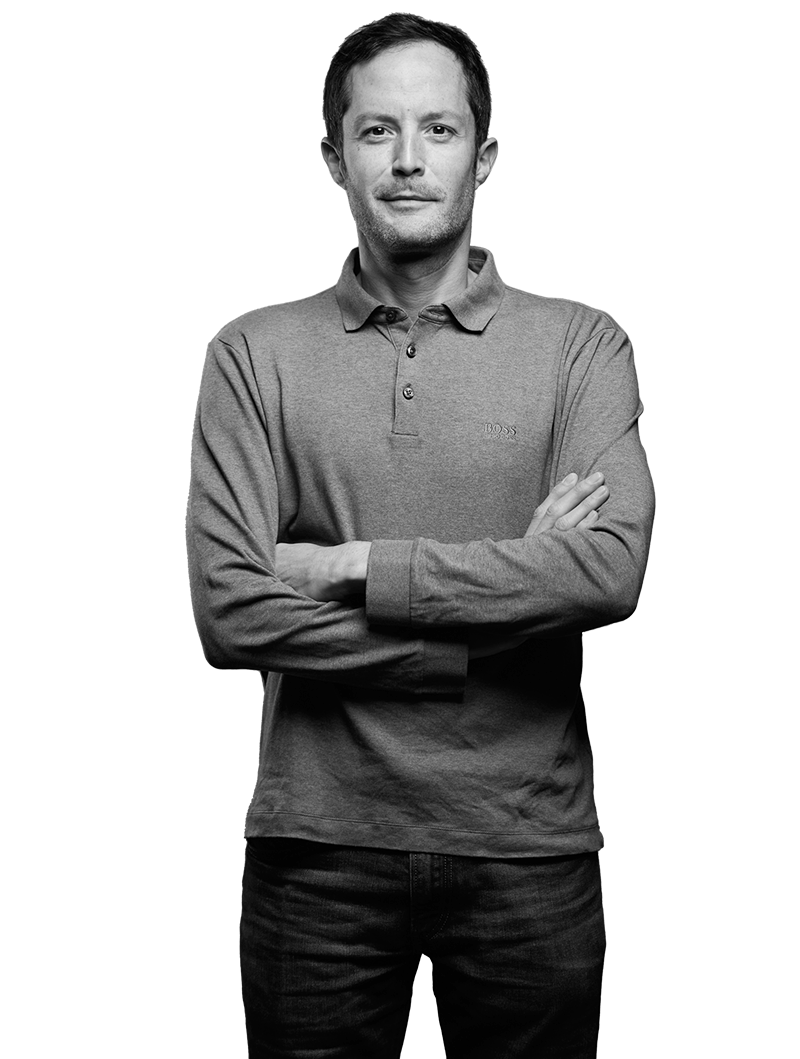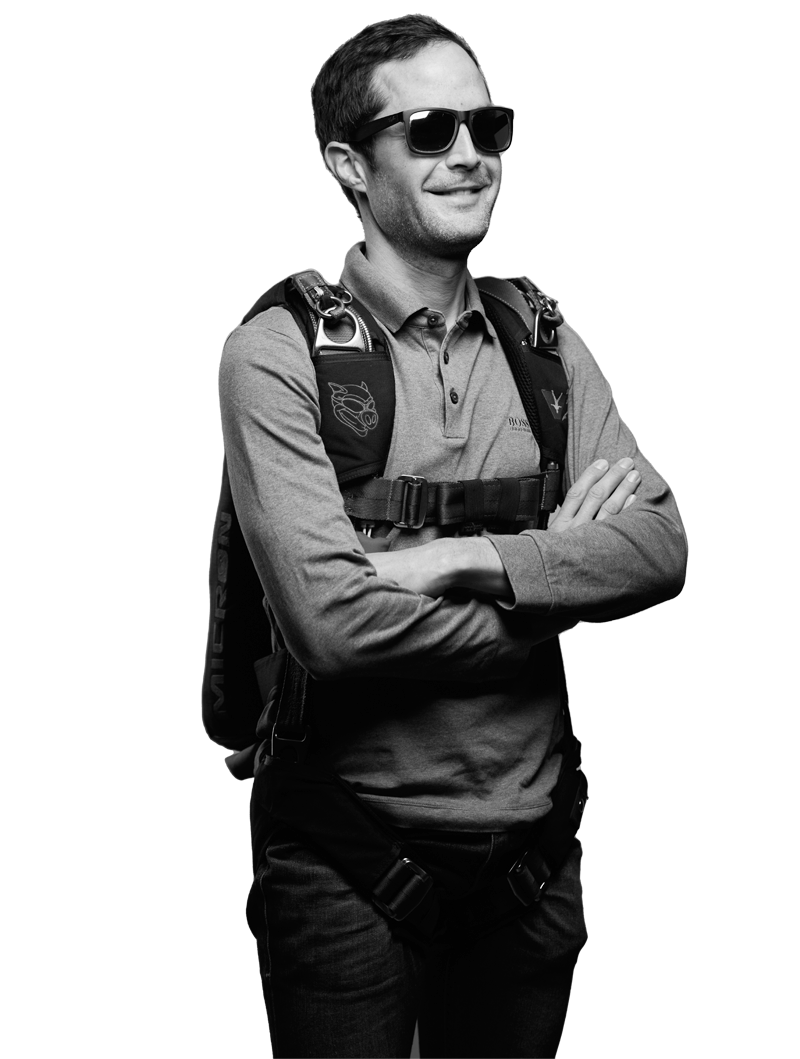 The finding
Stratefly was born in 2010 from an observation. The digital offer in Provence Alpes Côte d'Azur was focused on production (design, integration, development) but the strategy and marketing consulting offer was limited. Stratefly was thus created by offering its clients from the start all the services of an integrated digital agency, relying on a decentralized team.
The methodology
As a decentralized agency, we work hand in hand on a daily basis with a network of hand-picked experts, all based in France. We set up teams dedicated to our clients' projects in order to ensure the best response to their needs while optimizing budgets. We can thus support our clients on any type of project, whether from the definition of their brand identity to the development of their digital ecosystem through the optimization of their site.
We can compare this approach with that of the architect that we hire to design and build the house of our dreams. He uses the best service providers in each trade and coordinates them to obtain optimal results.
A 360 view
Strategy is our expertise. Your brand's ecosystem is our playground. We make it a point of honor to cover all the most relevant channels to reach your targets in the right place, at the right time, with the right message in the right format.
Since 2010, Stratefly has been able to help its clients take advantage of digital to reach their target audiences and exceed their objectives.