Why? Strategic Integration
of Digital
A company, regardless of its size, must focus on its core business. For a majority of companies, this means that they do not necessarily have the resources and competencies to cope with the constant evolution of the new means of communication and commercialization that the Internet enables.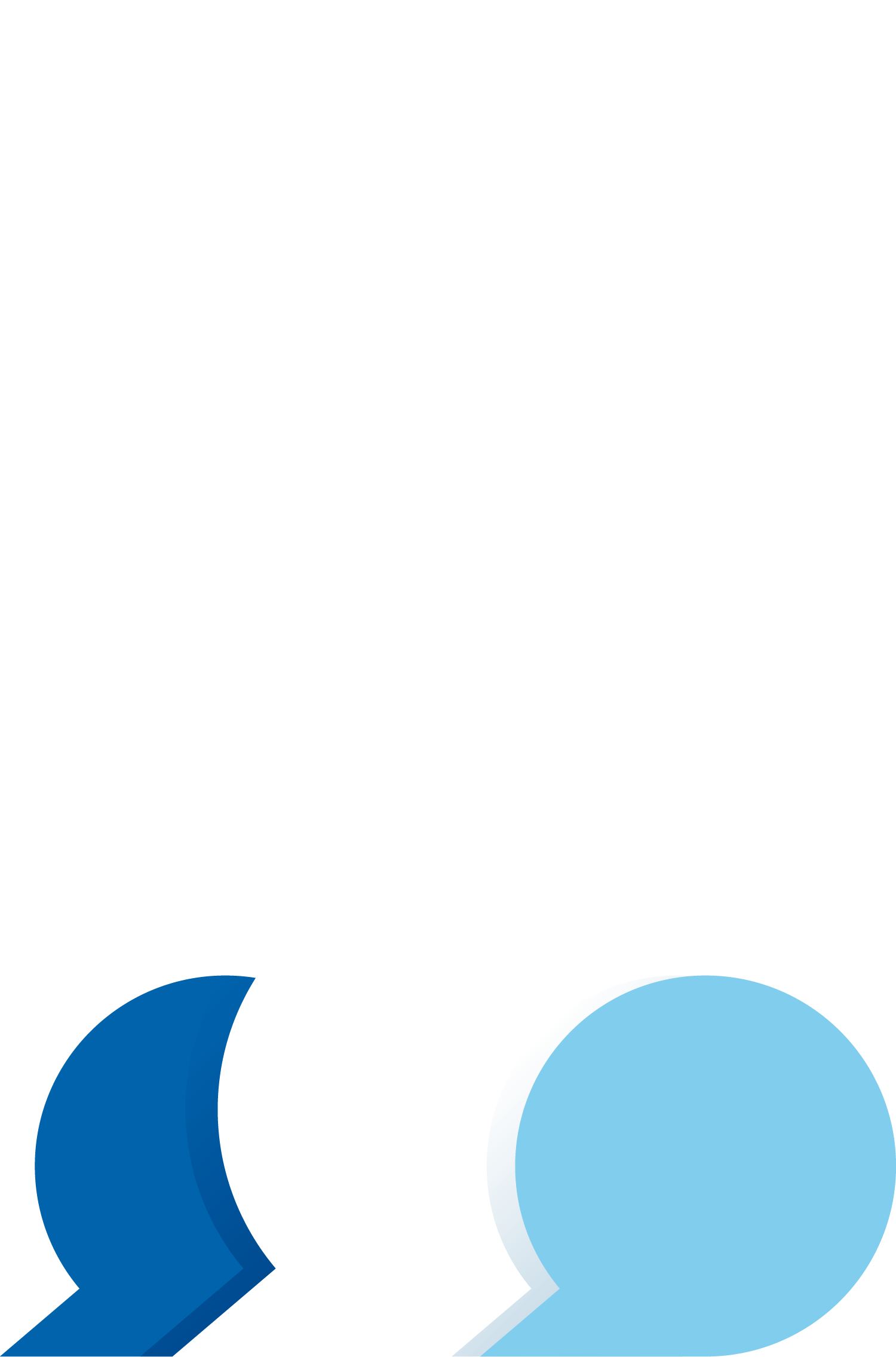 Needs can be diverse:
Definition of the brand identity (Mission, vision, value, logo, Why?, graphic charter)
Strategic support (define or rethink the digital ecosystem)
Redesign or optimization of the website (establish the specifications, choose the right service provider and manage the project until the site is put online)
Development and optimization of presence on social media (What objectives? What platforms? What target audiences?)
Implementation of operational tools (e.g. emailing, reputation, analytics)
Digital campaigns (Social Ads, Google Ads, emailing, contests)
Employee training (e.g. industry trends, social media, best practices, performance tracking)
Stratefly's expertise and advice will make you independent in the management of your online activities and instil your business with a real digital culture.