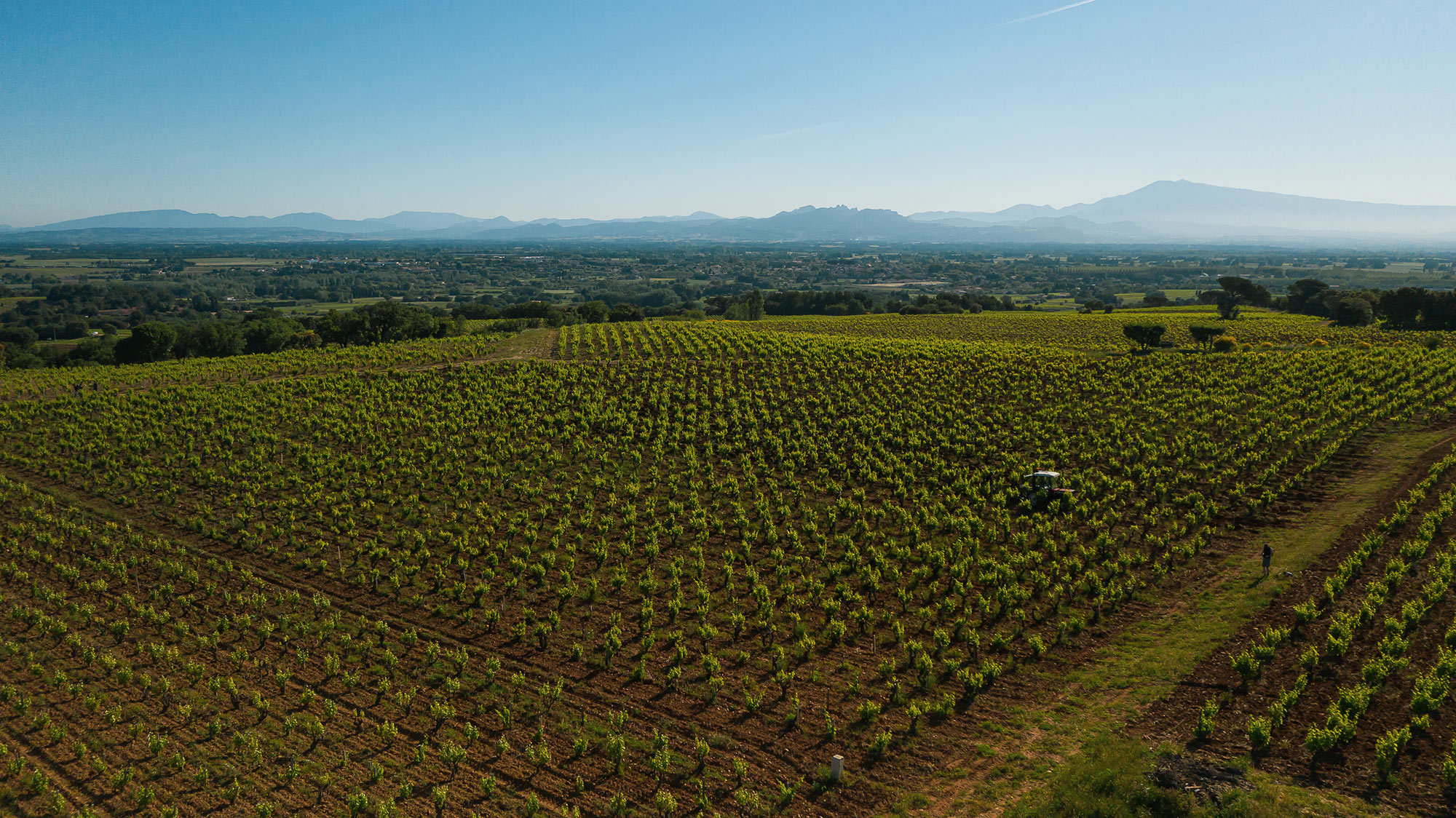 Strategy, content and e-commerce site

Domaine La Barroche

A family property of less than 15 hectares, Domaine la Barroche is a real capsule collection on the scale of Châteauneuf-du-Pape. Diversity of soils, richness of grape varieties and hundred-year-old vines make the singularity of the vineyard which extends mainly to the North and North-East of the appellation.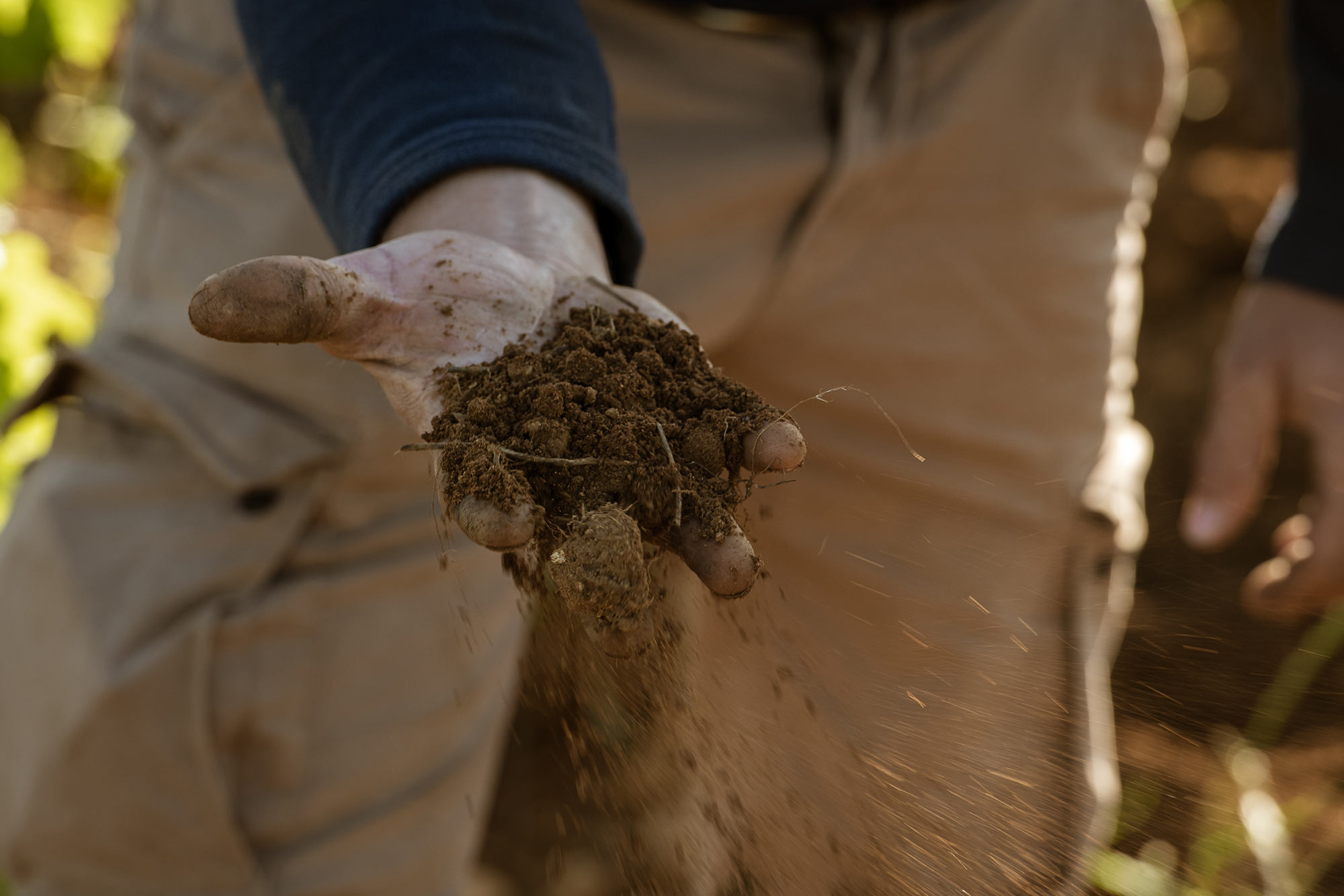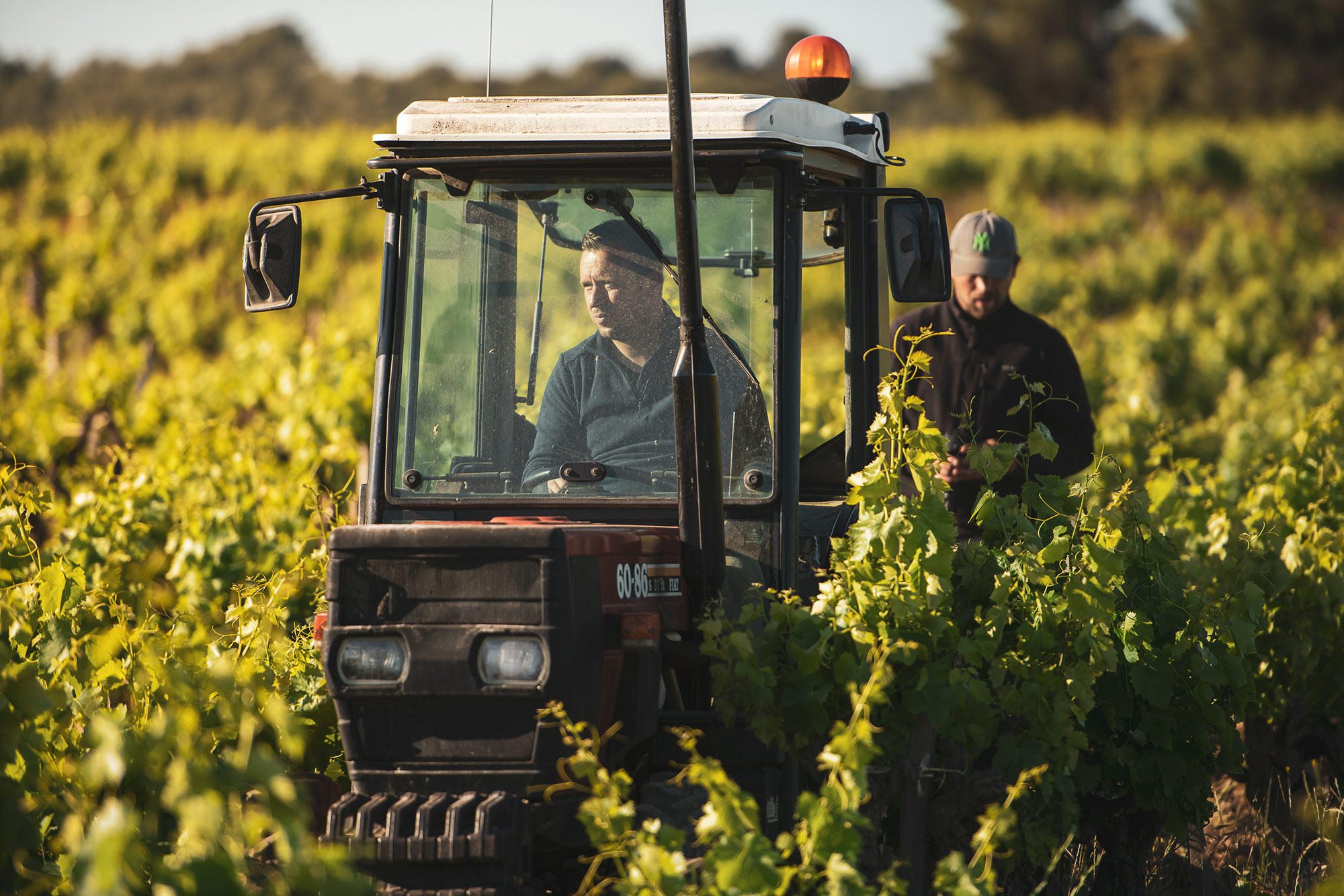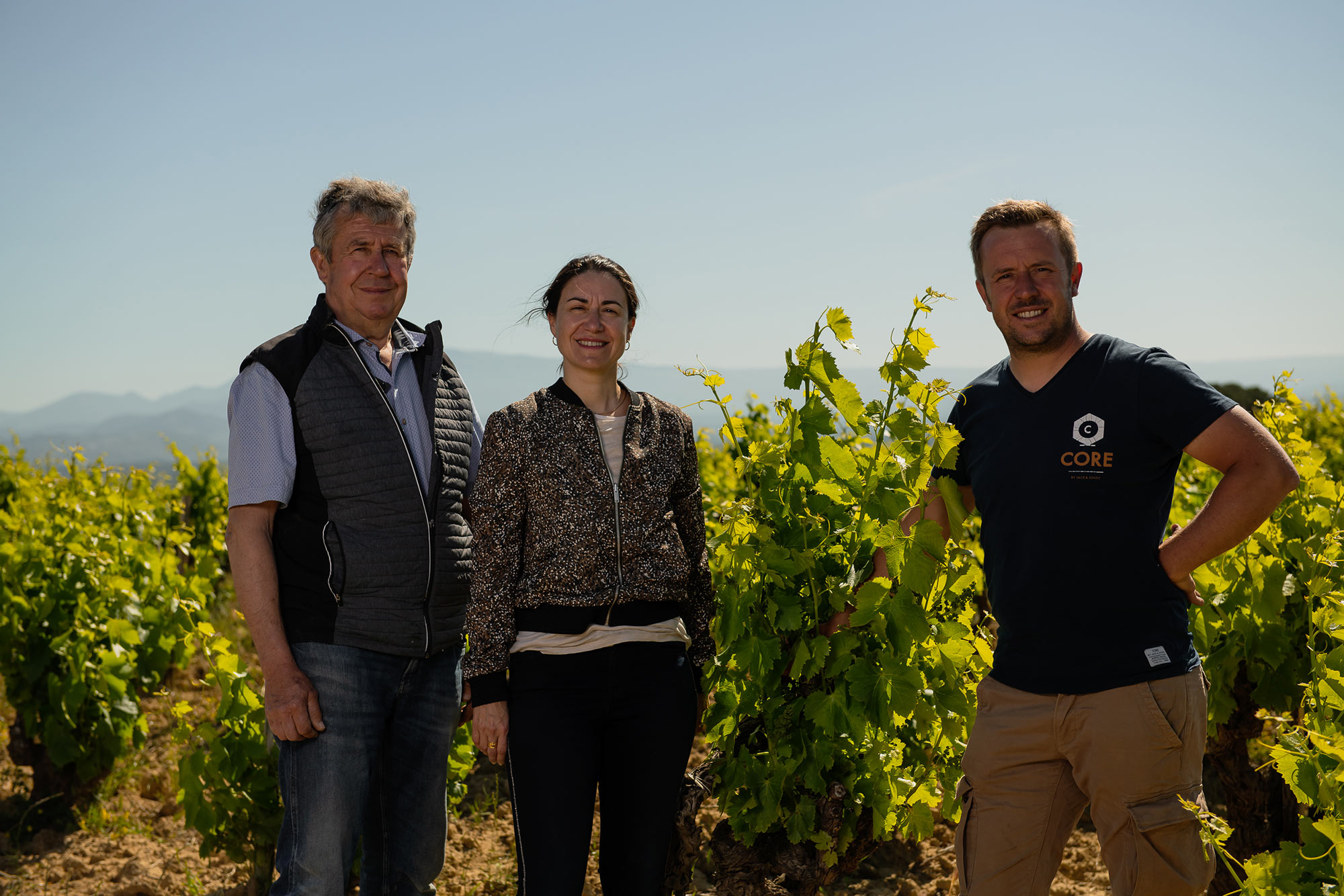 For several generations, Domaine La Barroche has been sublimating the grape varieties of the Châteauneuf-du-Pape terroir. A rising domain, it had to update its digital ecosystem.
The team wanted to redesign its website and called on Stratefly, with whom it had already collaborated in the past, particularly for training in digital strategy and community management.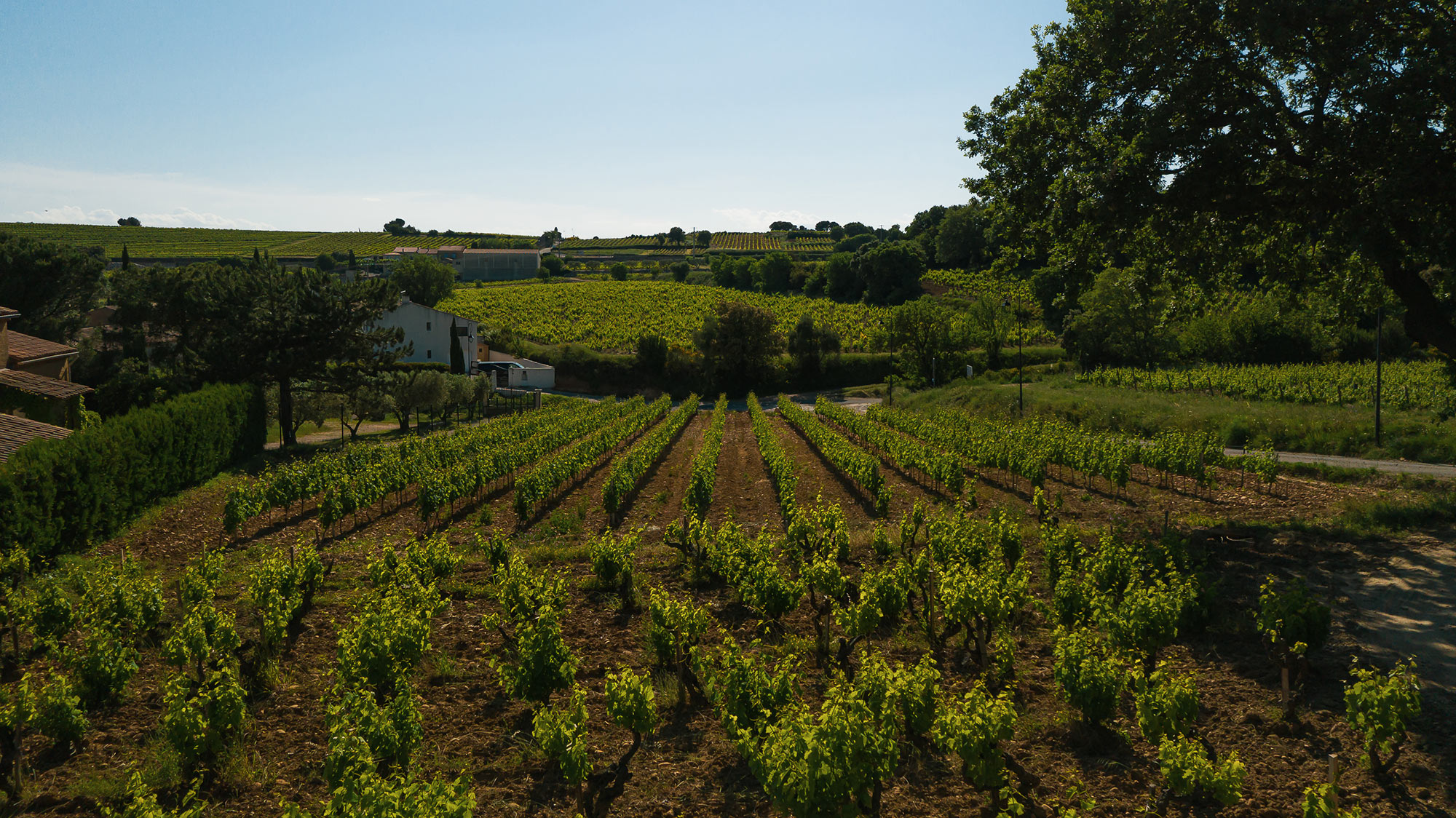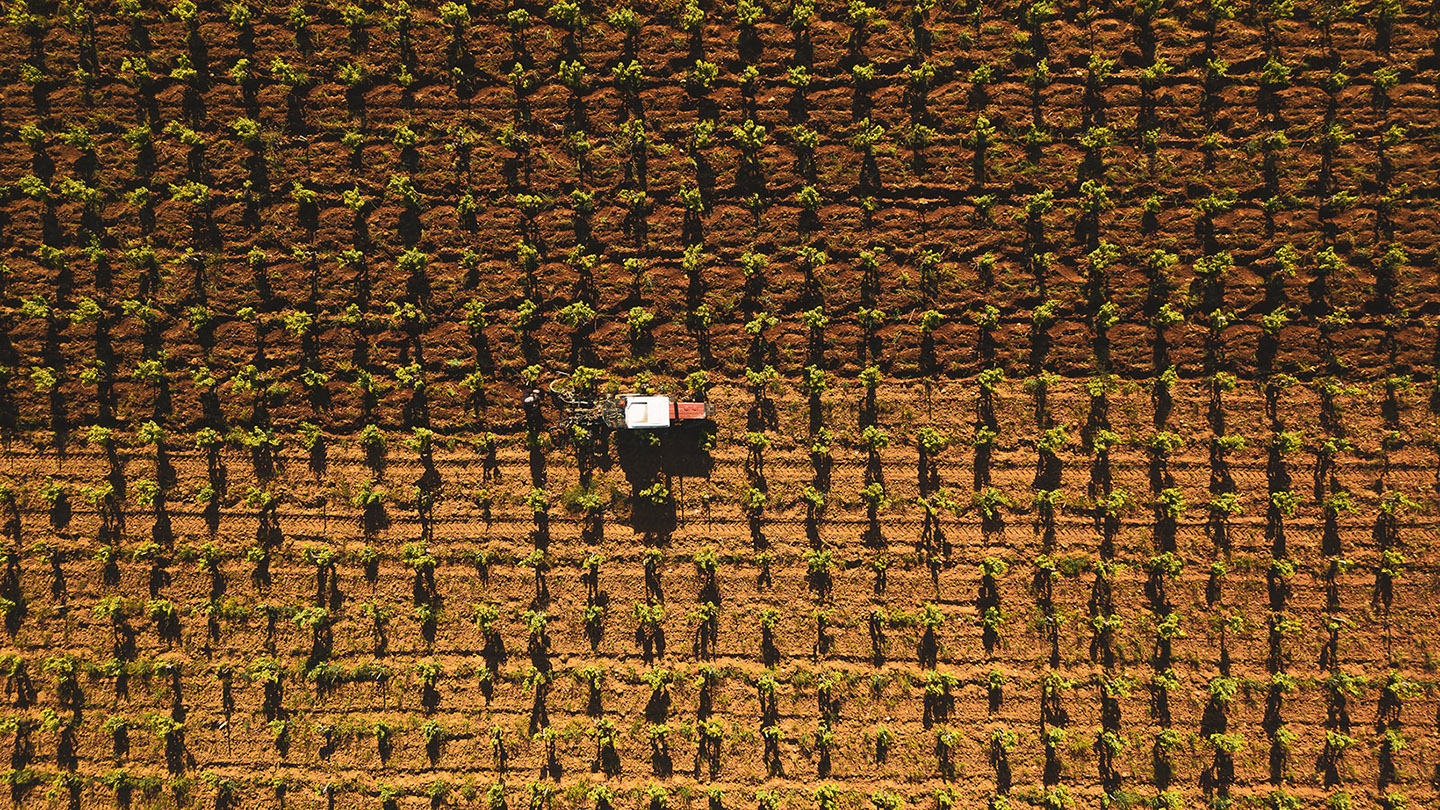 Content production
We started with a photo, video and drone shot to update the domain's image bank. We were able to deliver HD images to customers as well as video clips in post and story format to feed their communication on social media.
A presentation video of the Domaine and a specific one for the harvest have also been produced.
The technical solution
We then worked on its new e-commerce site by reviewing the structure and optimizing the mobile version.