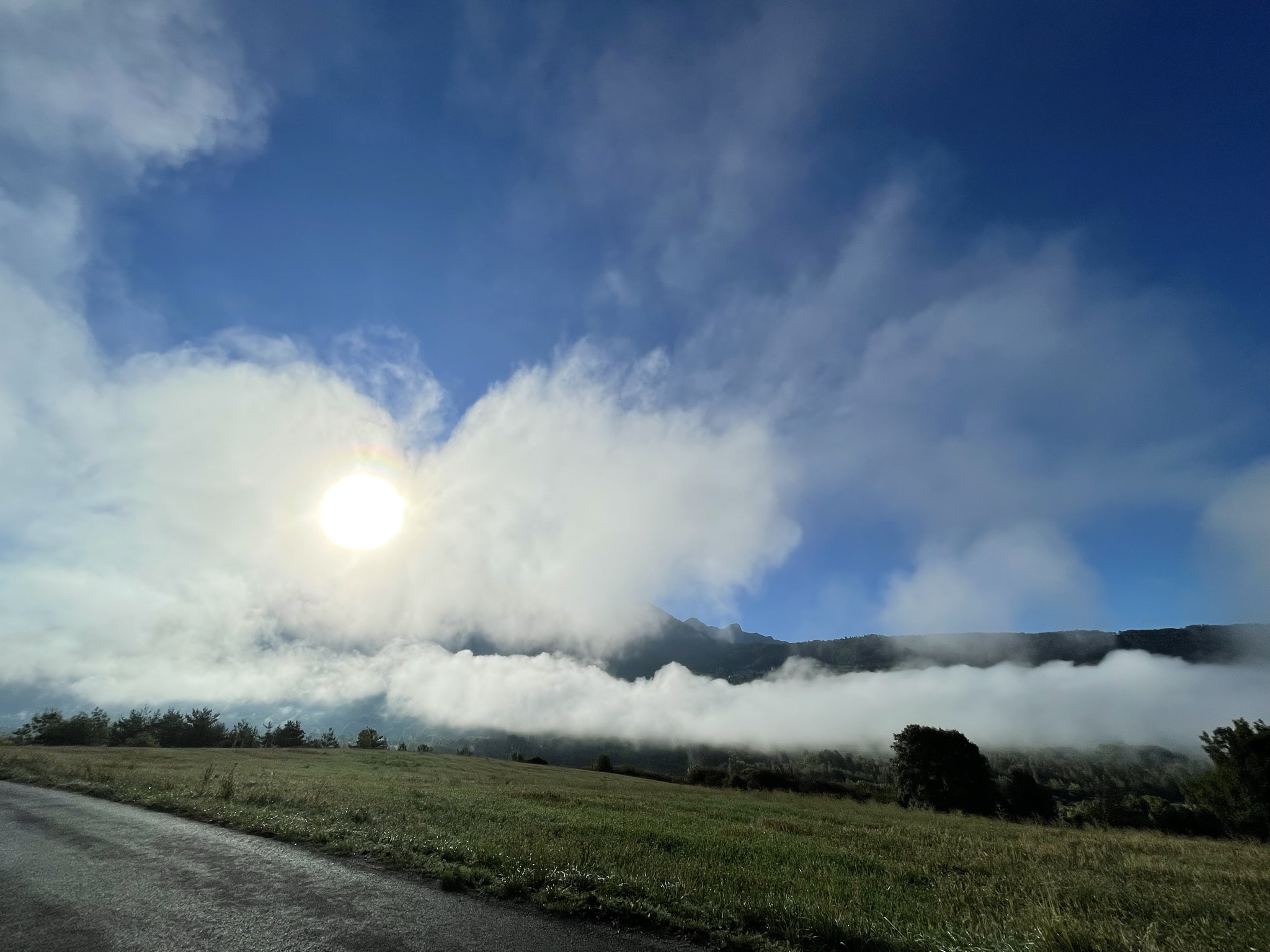 European Program

Tourism Practitioners Training

Stratefly has been selected to support tourism professionals operating in Provence-Alpes-Côte d'Azur. The goal is to develop their skills and competencies in strategy and digital marketing.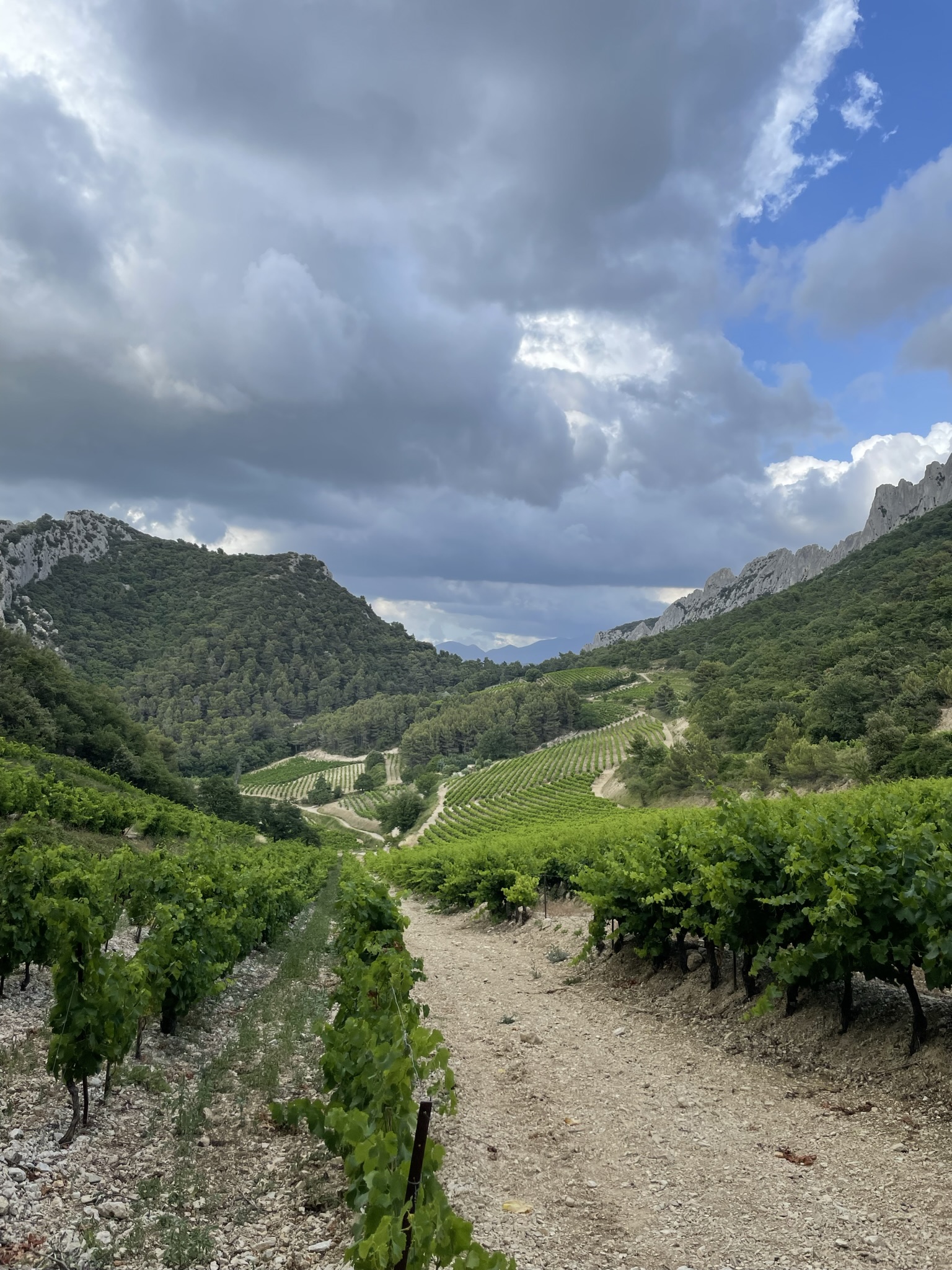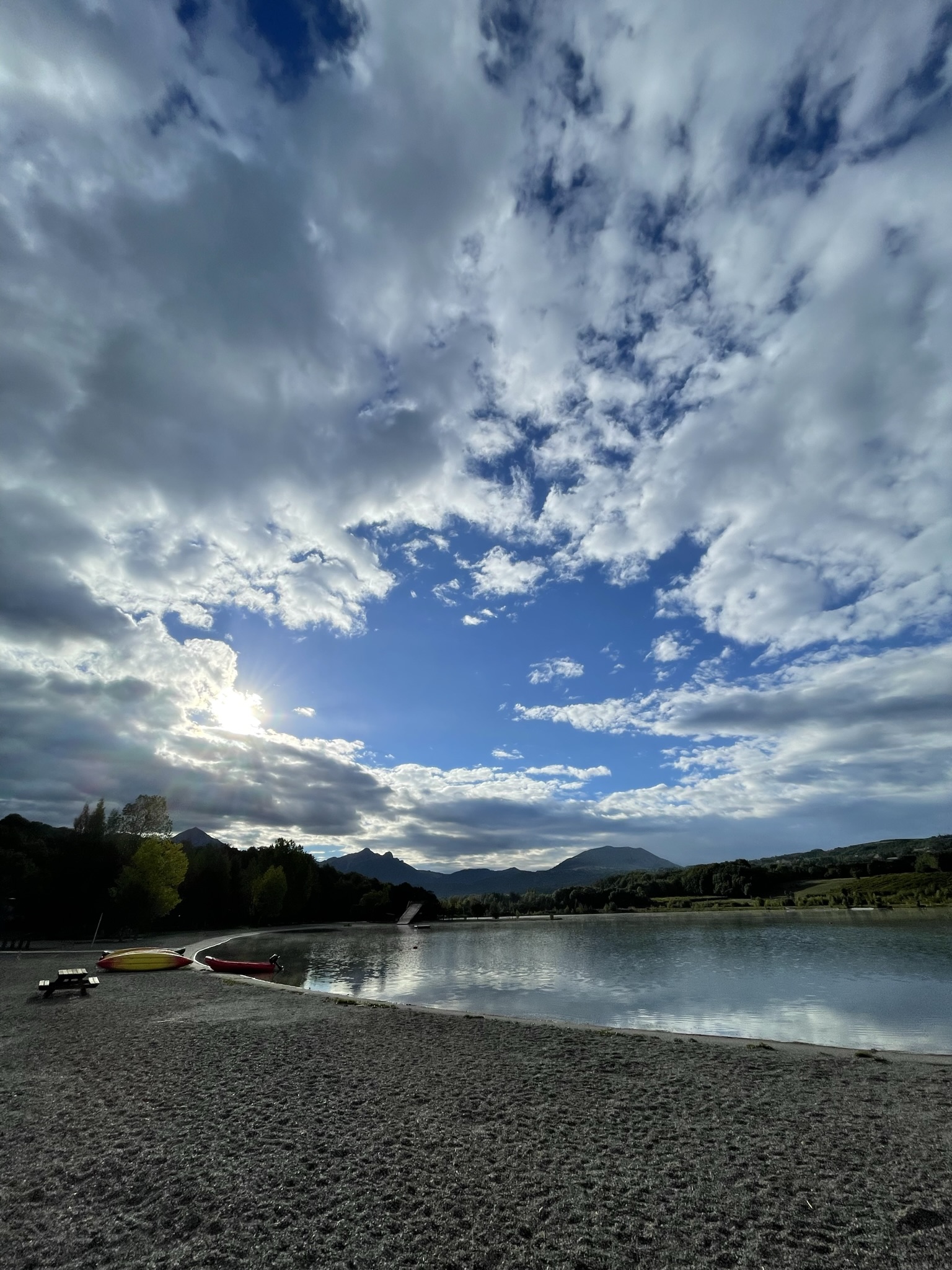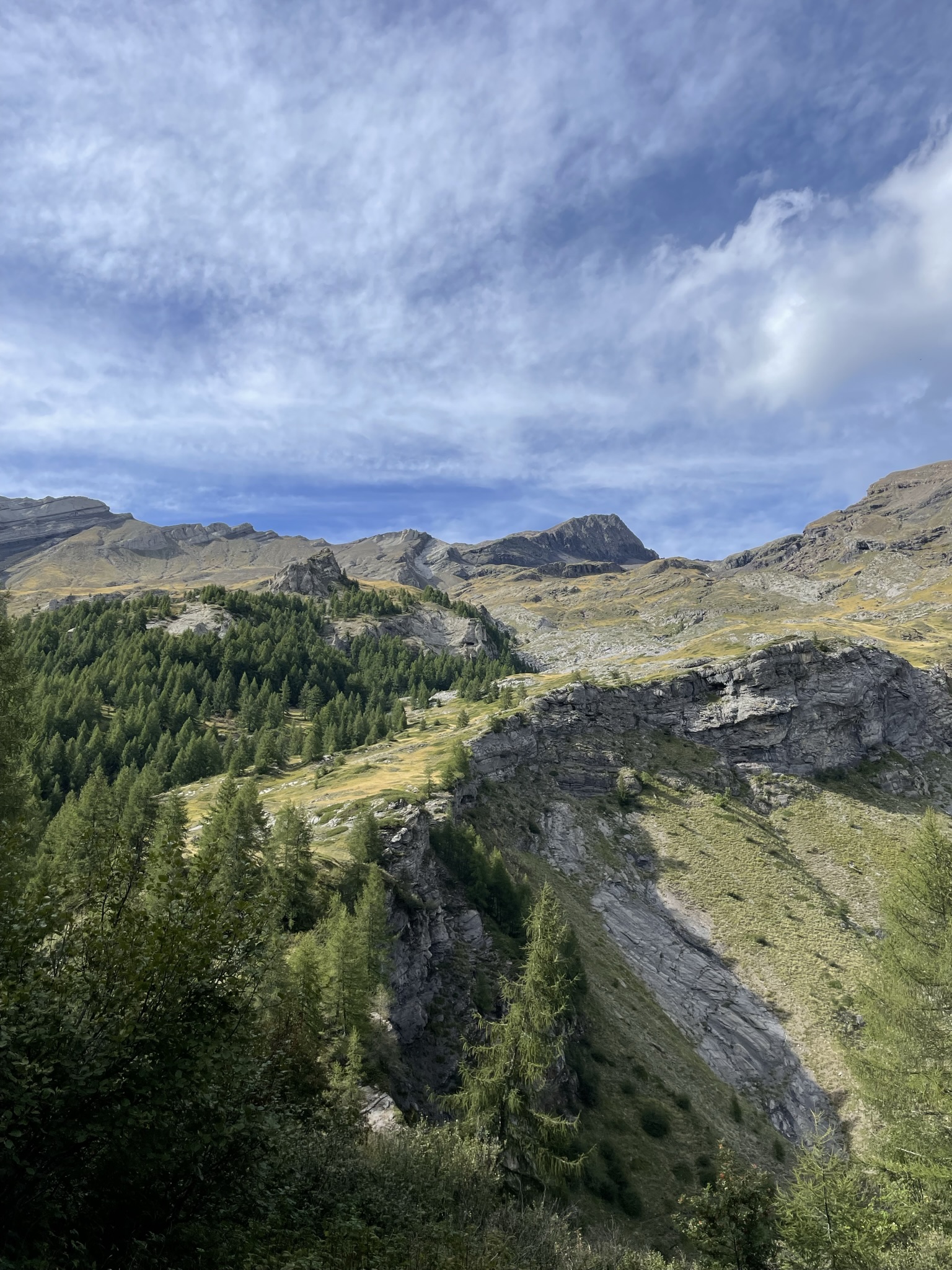 Since its creation, Stratefly has always worked to improve the skills of its customers. The objective is to help customers, whatever their size, sector of activity or status, to become autonomous in the management of their digital communication. Training has always been part of the agency's services with various interventions, directly or on behalf of institutions (CCI, CRT, Inter professions).
Stratefly accompanies participants, trains them and then helps them to optimize their actions over time.
In this context, Stratefly recently won two tenders to train and support tourism practitioners in the Provence-Alpes-Côte d'Azur region. Those are European projects piloted by the Chamber of Commerce and Industry of Provence-Alpes-Côte d'Azur and its territorial branches (CCI Var, CCI Hautes-Alpes, CCI Alpes-de-Haute-Provence), Interreg Smart Tourism project and Interreg Outdoor project.
Cities of supported companies:
La Croix Valmer (Var)
Fayence (Var)
Moustiers-Sainte-Marie (Alpes-de-Haute-Provence)
Valensole (Alpes-de-Haute-Provence)
Gap (Hautes-Alpes)
Saint-Bonnet-en-Champsaur (Alpes-de-Haute-Provence)
Le Vernet (Alpes-de-Haute-Provence)
Gréoux-les-Bains (Alpes-de-Haute-Provence)
Barcelonette (Hautes-Alpes)
Riez (Alpes-de-Haute-Provence)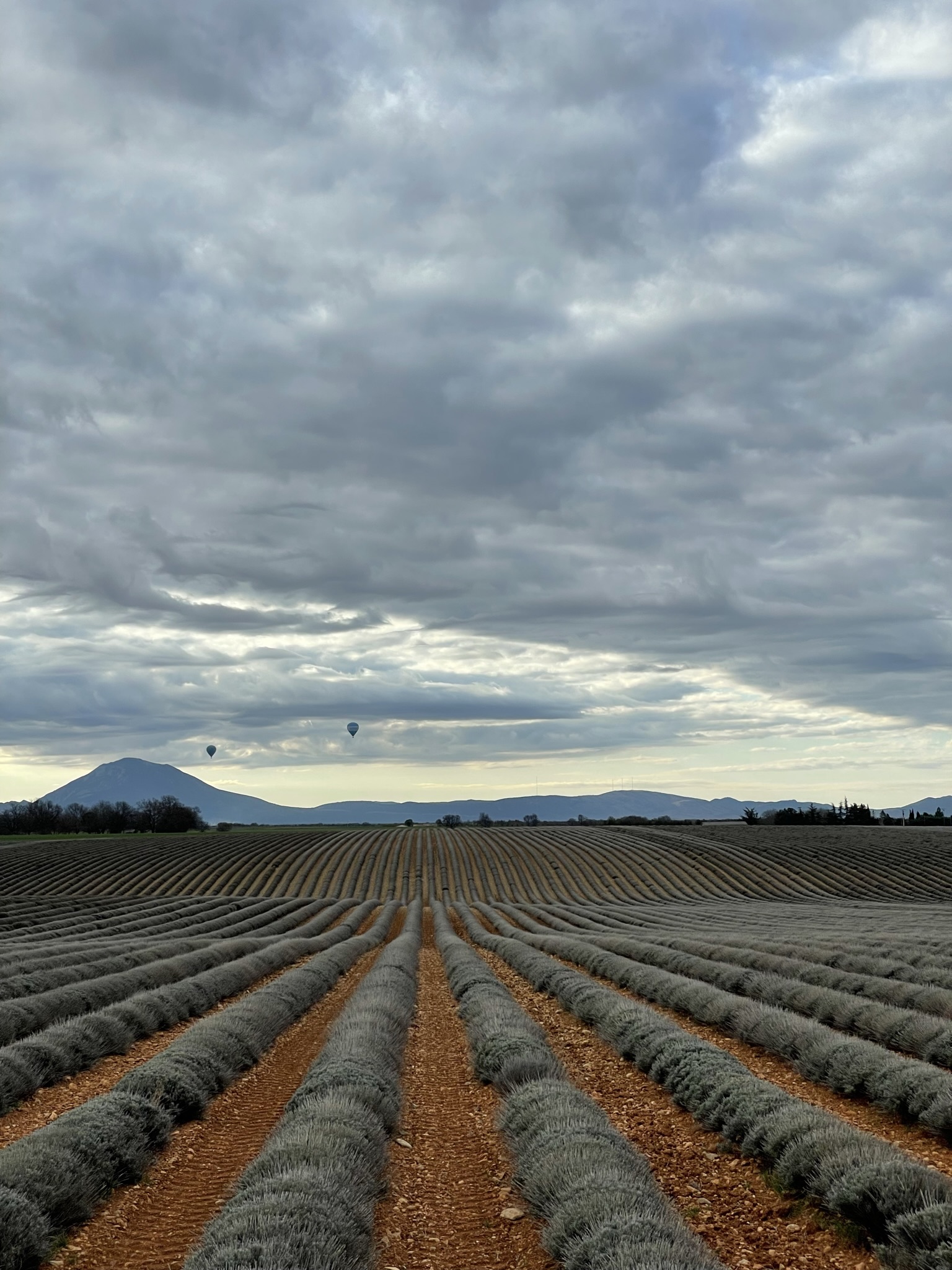 Stratefly's mission
Working on a daily basis to satisfy their customers and offer them enriching experiences, tourism professionals do not always have time to update their website, to animate their social media and above all, to get up to date with digital developments.
Stratefly has been commissioned to help tourism professionals rethink their digital strategy, optimize their digital ecosystem, improve their website and develop a content strategy consistent with their brand identity, objectives and resources.
Typology of companies supported:
Guest rooms
Campsites
Hotels
Restaurants
Leisure activities
Wine tourism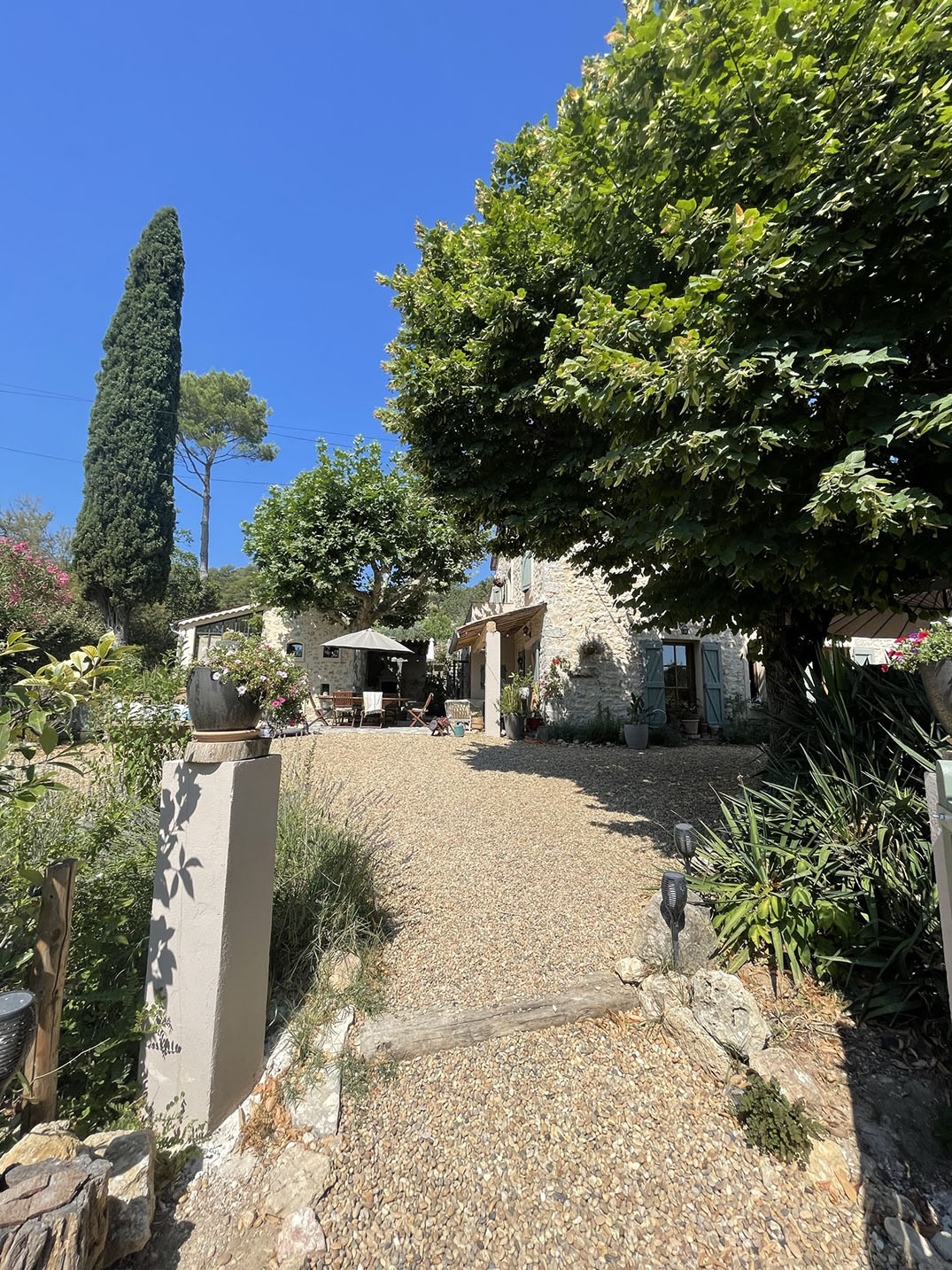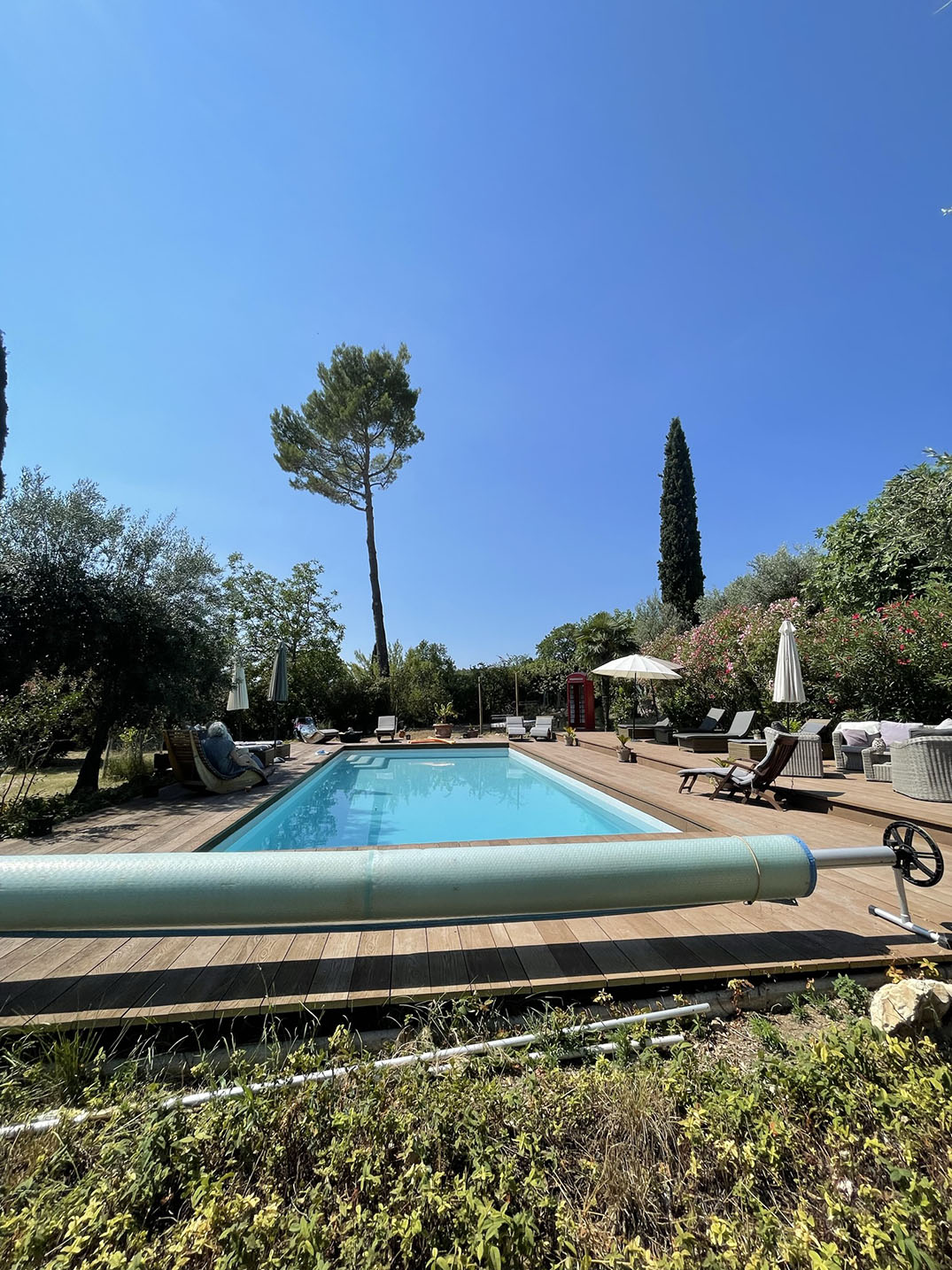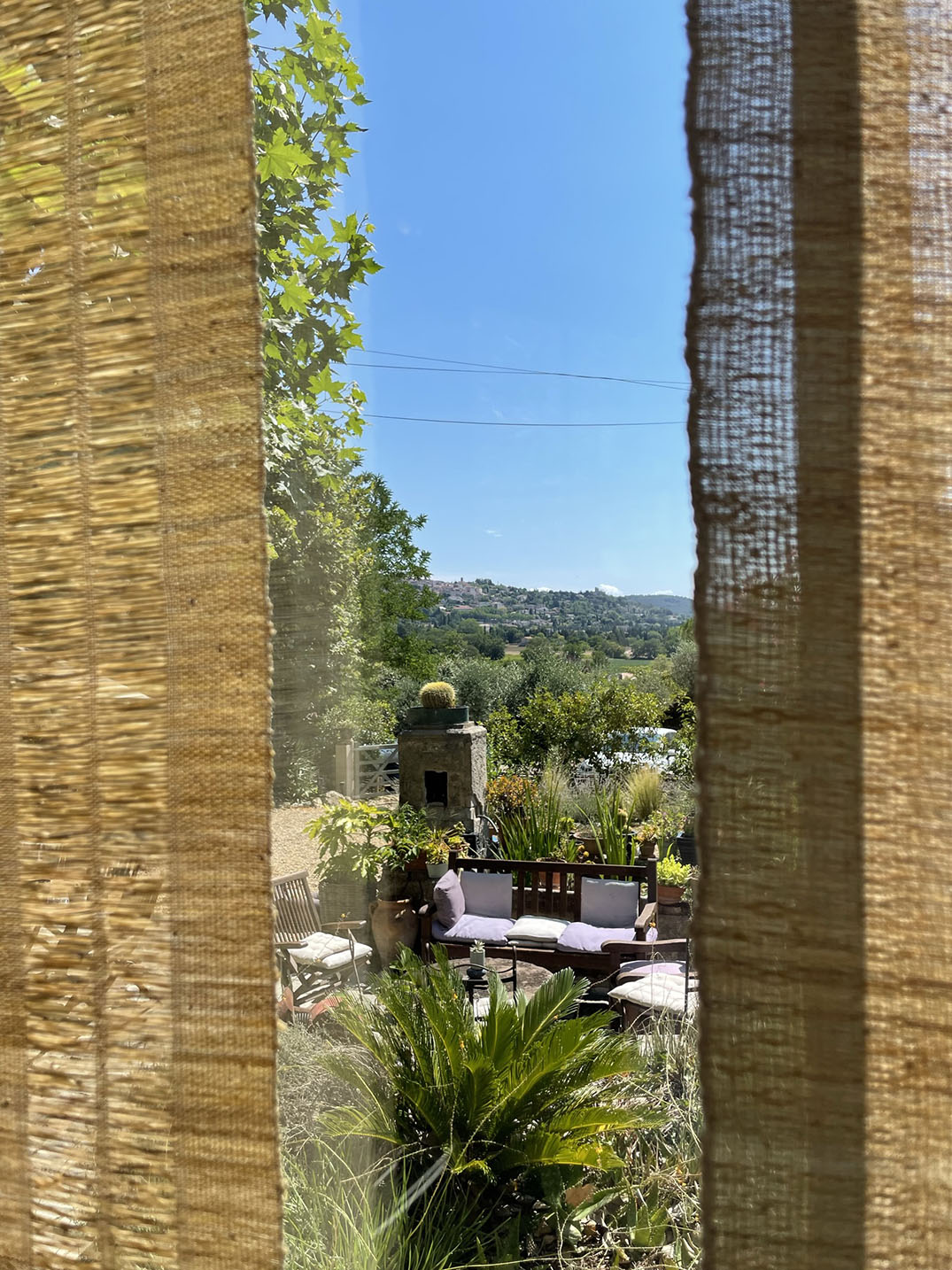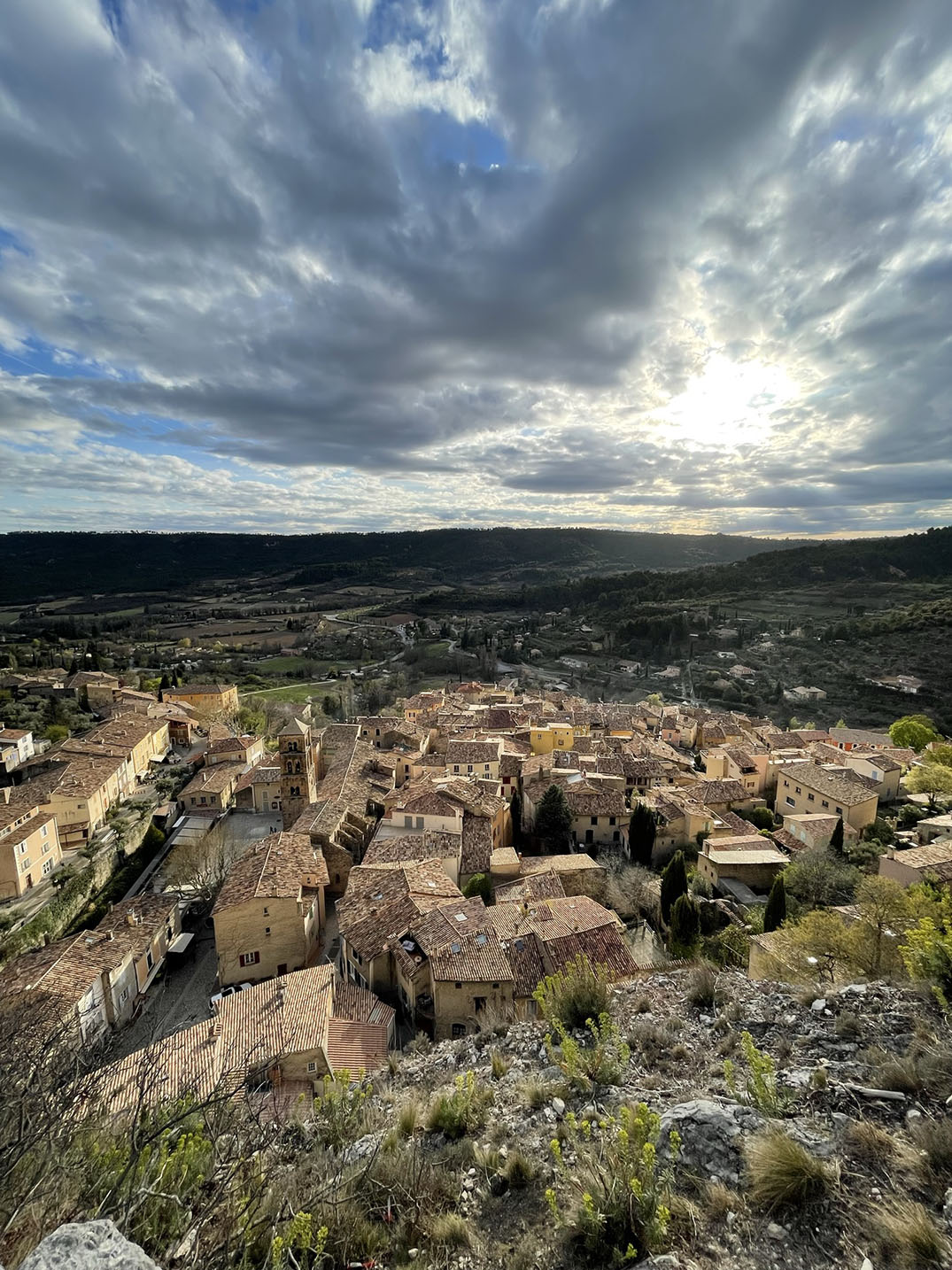 Program
The support is personalized according to the type of company, its level of digital maturity, its objectives and its resources.
The topics addressed
Brand identity: development of the Mission Statement
Visual identity of the brand: is it consistent with the value proposition? Is it inspiring and seductive?
Definition of marketing objectives
Analysis of target audiences and clienteles
Positioning
Audit and optimization of the digital ecosystem (website, social media, emailing, SEA, Social Ads)
Marketing plan and content strategy
Participant reviews
"Patrick accompanied us in a large digitization audit and led us to think about a new communication and development strategy to put in place for our activities. I highly recommend him for digital strategy advice and also for his wise expertise."
Sonia Feraud, Beyond the Wine
"I spent 3 wonderful days, accompanied by Patrick, to refine our digital strategy and the digital footprint of our SME. He listens, took the time to get informed and understand our specificities, he explains things well and his ideas are perfectly adapted to our objectives and our situation. Thanks to him, we have set ourselves concrete objectives and a very complete "To Do list", which we are in the process of putting in place. I recommend Stratefly and Patrick without hesitation. Thanks Patrick."
Rupert Watts, Le Mas des Romarins
Mission report
Transmission has always been at the heart of our DNA. Helping companies to develop their skills allows us to better support them on strategic projects. A trained client is a more seasoned and more challenging client.
Besides the professional aspect, this mission was also an opportunity to explore new facets of our magnificent territory. The few photos that illustrate this post allow you to have an overview of the magnificent landscapes admired during the various trips.
If you want to rethink your digital strategy, train yourself or your teams to optimize your website and your social media, do not hesitate to contact us.