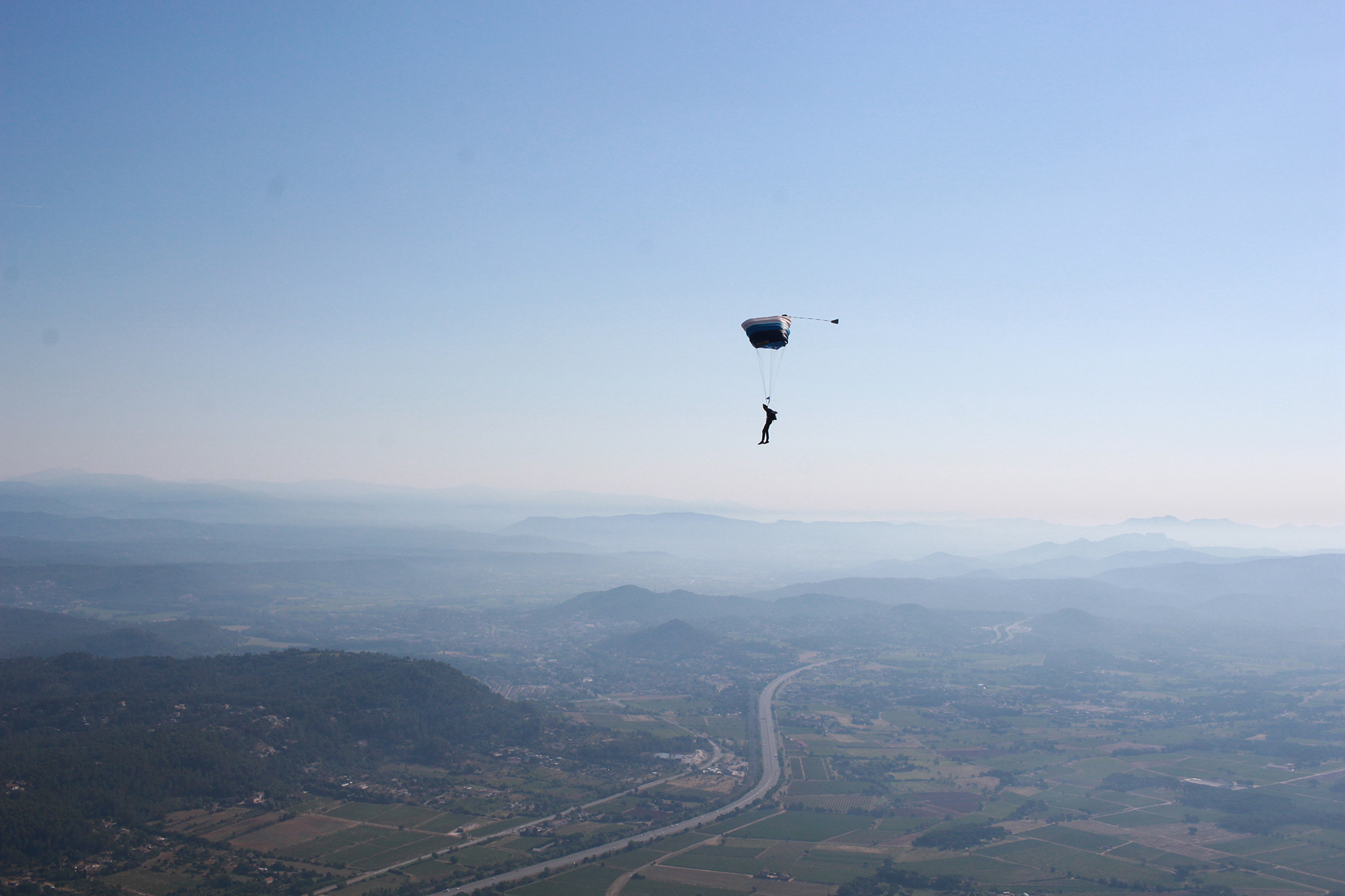 Free fall and thrills

Skydiving

Passionate about skydiving for many years, Stratefly can help you discover the joys of free fall.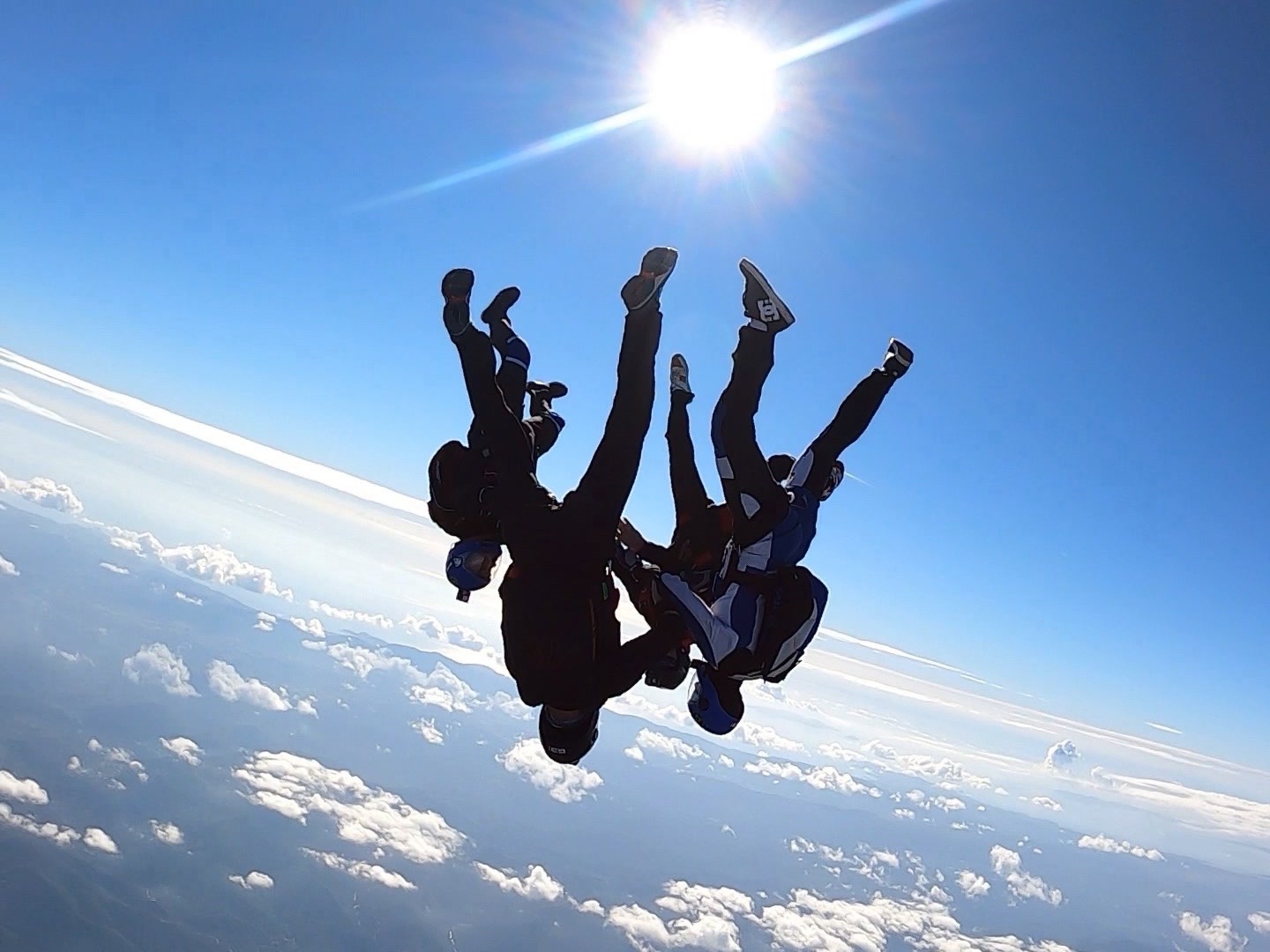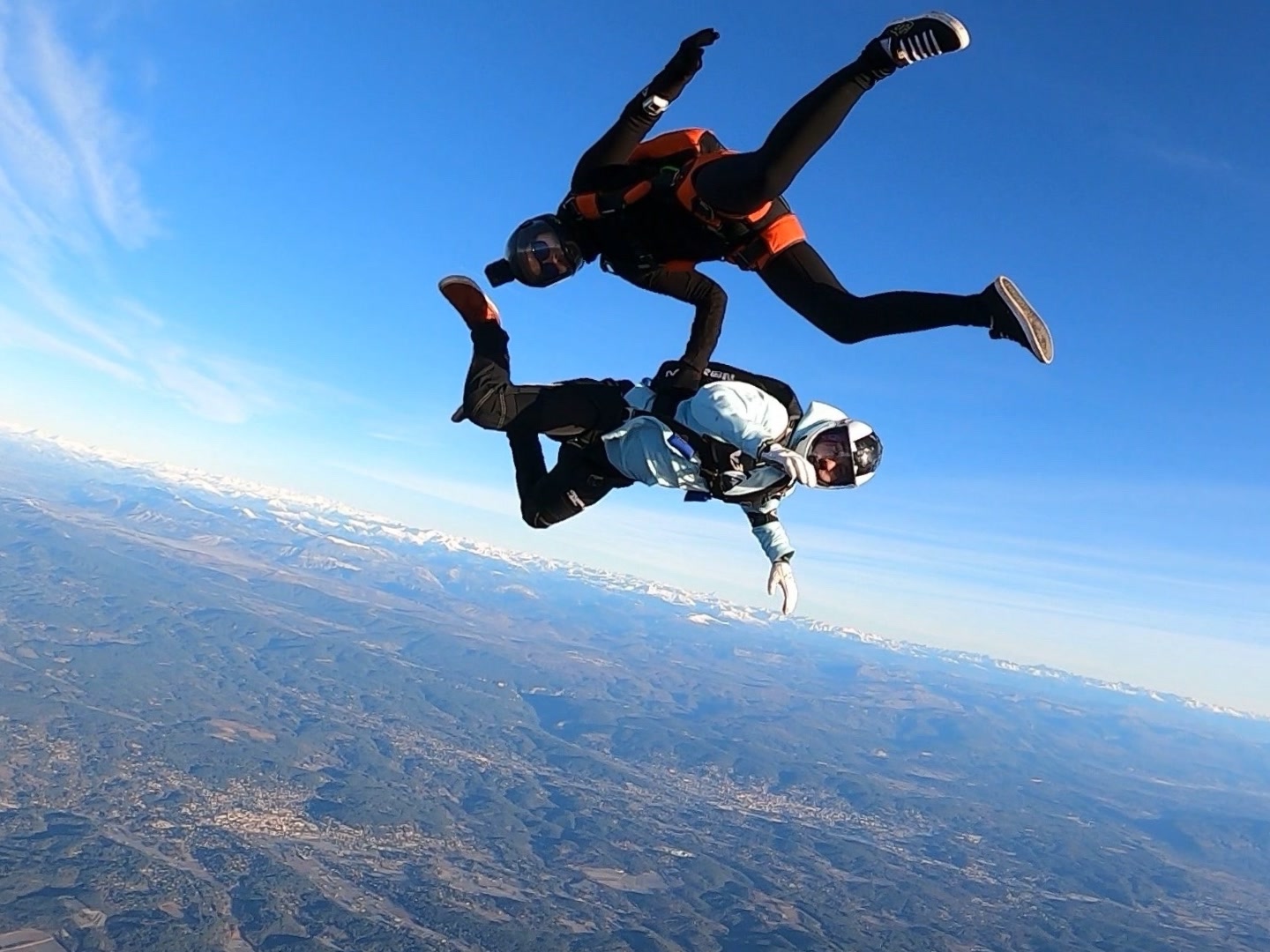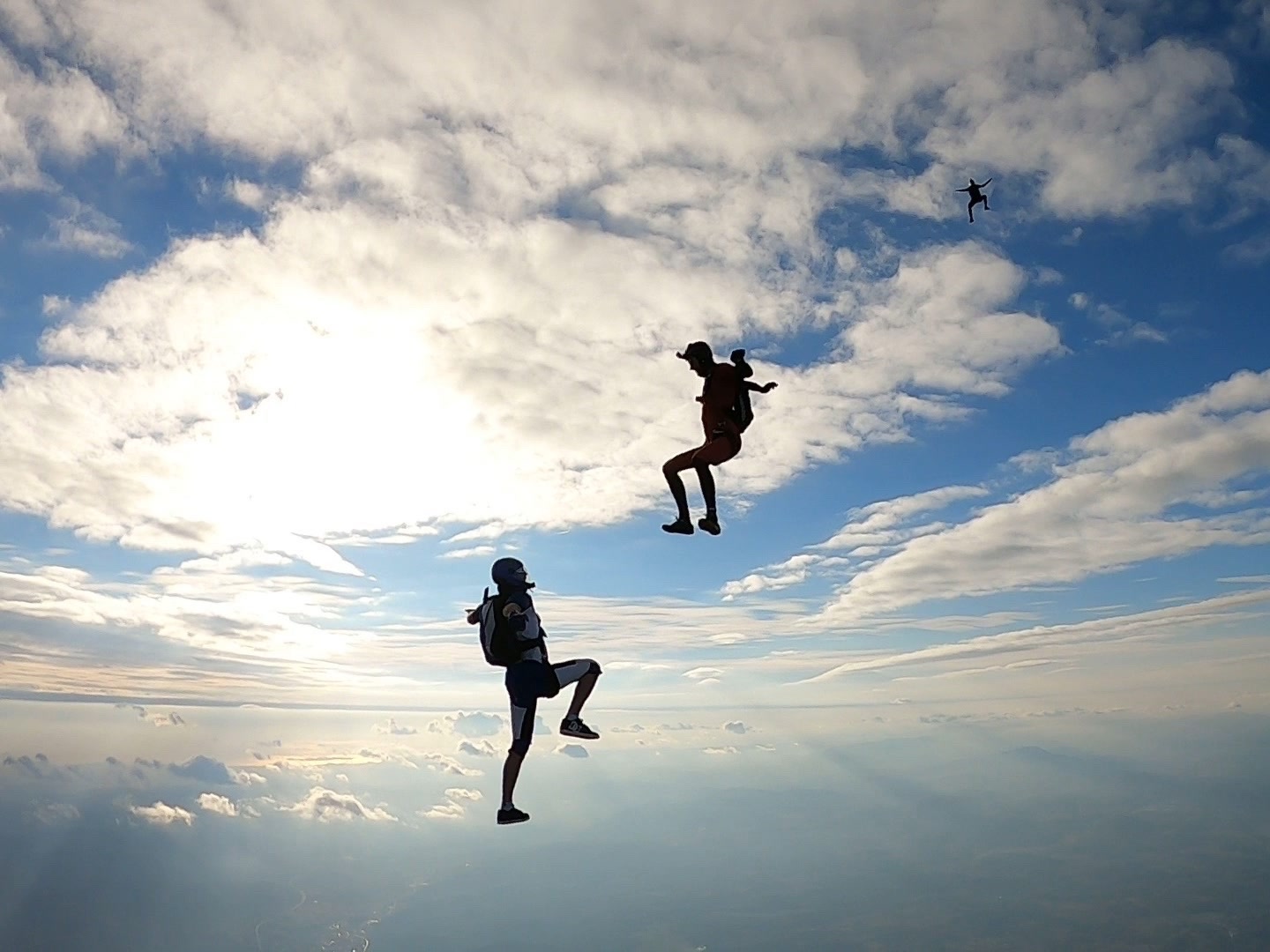 Patrick Leimbert made his first tandem jump in 2001. He had to wait to start working life to be able to complete his training as an autonomous parachutist in Canada where he was living at the time.
Back in France, he was able to get more involved in sport by becoming a videoman to immortalize baptisms in free fall. After several years as a videoman, he decided to devote himself fully to "fun" jumps.
Do not hesitate to contact usr if you want to know more about skydiving and if you want to make your first jump!